Let's not forget Trump's food stamp policy only comes into play AFTER 8 years of Obama and Democrat failure to create decent jobs that pay a living wage... Food stamps and incremental increases in minimum wage are not a black agenda or substitutes for long term plans to eradicate/move millions out of poverty. Obama squandered his mandate. Trump didn't even have a mandate yet is pushing his agenda through. Imagine if Obama negotiated for poor people the way he negotiated his book/Netflix deal.
Trump's Food-Stamp Policy Will Only Make Poverty Worse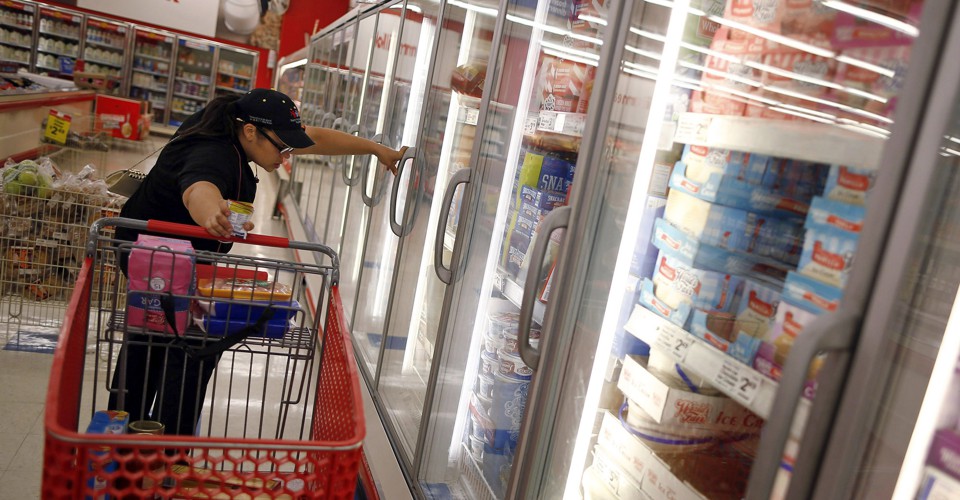 The president wants to make it harder for jobless people to obtain food stamps.