Lawmakers have egg on their face… they jumped on the bandwagon without weighing the evidence or lack of. Now they need an out and want the Gov to give them one. Can't make this stuff up.
Lawmakers plead for Greitens to testify as they consider impeachment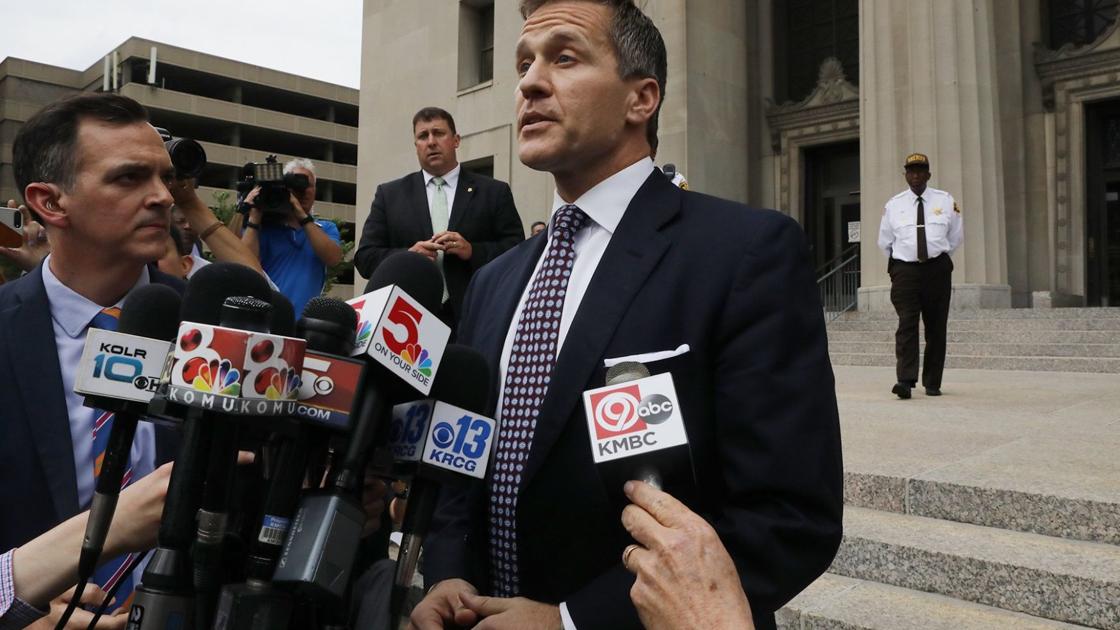 The special House committee investigating the embattled Missouri governor met for two hours Wednesday in the lead-up to Friday's special session.