"Late Thursday, the city released a document to comply with a public-record request from the Post-Dispatch that explained the discrepancy. It also put a light on a quiet effort by St. Louis business leaders earlier this year to combine the area's two largest police departments and polish the region's reputation by reporting crime statistics in a way that would help St. Louis evade "most dangerous city" lists."
I expect this from Lyda Krewson, the establishment Dem machine and their negro minions and Centene (Urban League/BFL), sigh. The question, once again, is "Where were black leaders?" Why weren't they ringing the alarm? Were they blindsided? Sitting at the table? The consequences are costing lives.
Krewson asked for county to provide police officers — in a letter to a Centene executive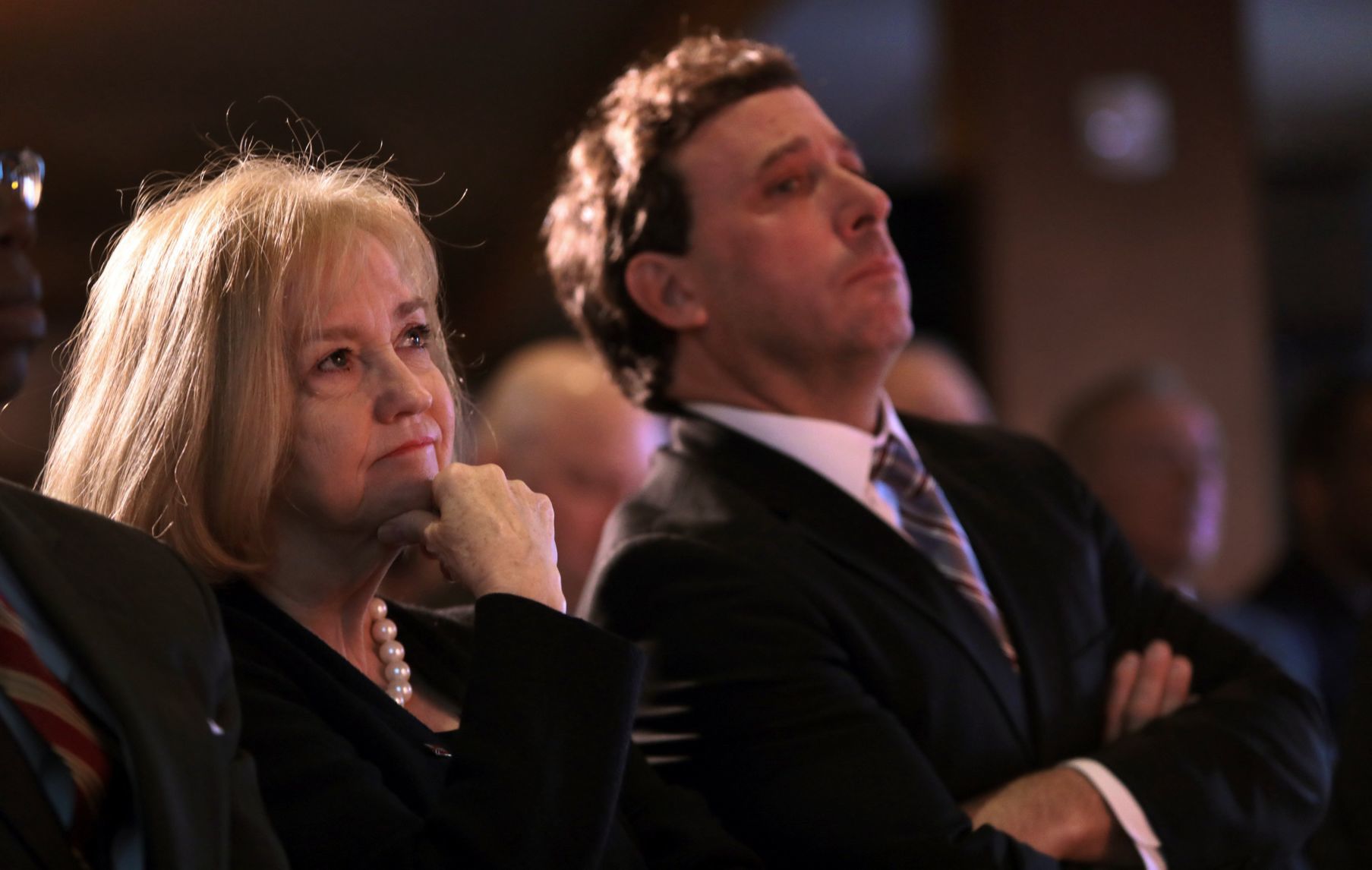 Letter was sent shortly after executive convened meeting of officials and CEOs on how city and county could cooperate with policing and jointly report crime statistics.