Last month... I guess another shitty website. The powers that be in St. Louis blame protests... protests are not mentioned as a factor in the criteria... Not even racism. The criteria is based on things the Mayor and Board of Aldermen control,
"The analysis looked at five main factors: affordability; economy; safety; education/health; and quality of life.
St. Louis managed to finish dead last in the safety and education/health categories, and also finished in the bottom half of the 62 cities (No. 45) in the economy portion.
The safety rating took its biggest hit from the fact that St. Louis had the worst crime rate of any of the 62 big cities."
Marketers rank St. Louis as one of worst big cities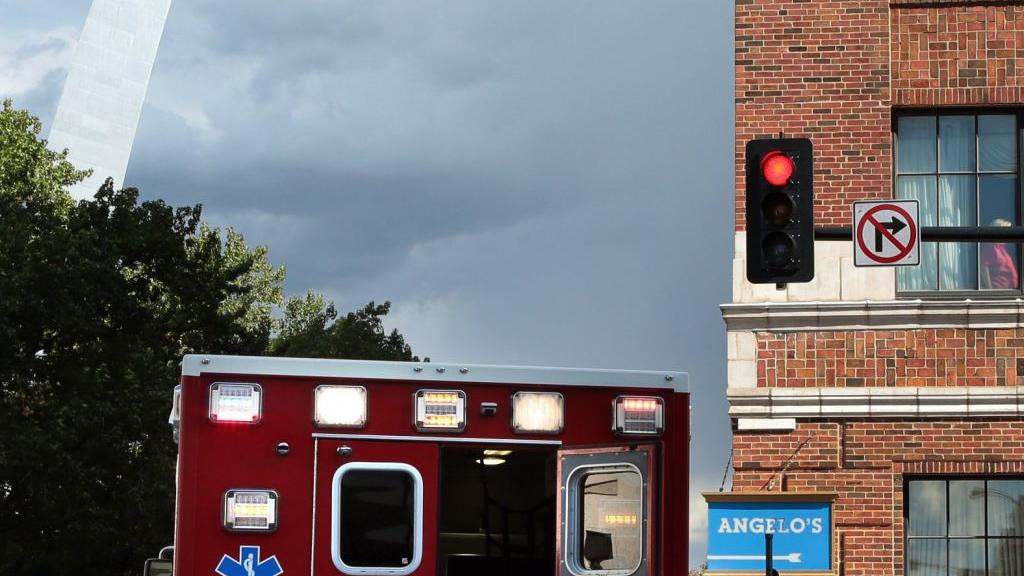 Only Detroit and Memphis fared worse in WalletHub urban study