"Last month, amid a federal investigation into the police department, one of Hayden's detectives sent an email that could put a damper on officers' appetite to cooperate with the FBI or the Justice Department.
"I wanted to take a moment to remind all of you that the SLPOA has attorneys' on staff to keep you and other members of this department out of Prison," wrote Detective Joseph Mader on July 26. The email was sent to the entire third district. "If anyone from this department or an Outside department contact you to answer questions regarding any criminal matter involving you or one of our other members please CALL the SLPOA legal division."
Mader is the St. Louis Police Officers Association Division 3 representative. The email was obtained by the Post-Dispatch through a Sunshine Law request."
Messenger: Chief Hayden's push for more witness cooperation starts in his own department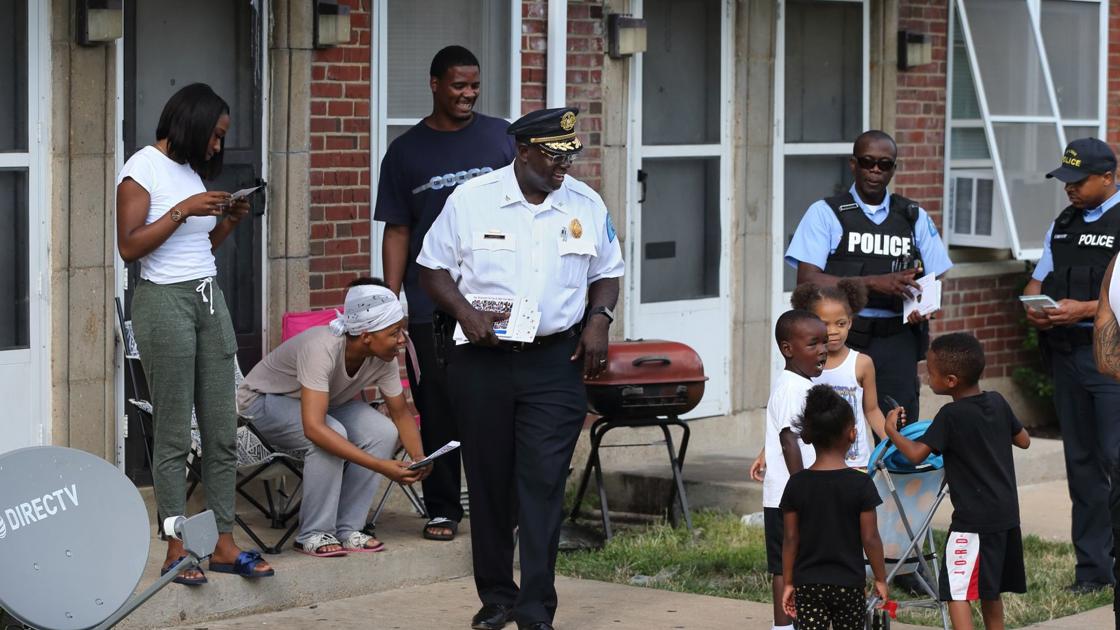 St. Louis police officer sends email intended to keep fellow officers 'out of Prison.'