Kudos to this sis. It's very difficult to even get an attorney to take a race discrimination case, let alone take it to court and win... unless you're white claiming reverse discrimination. I know black folks who worked in similar,even worse environments that were told they had no case.
St. Louis jury orders Spire to pay $8.5 million in race discrimination lawsuit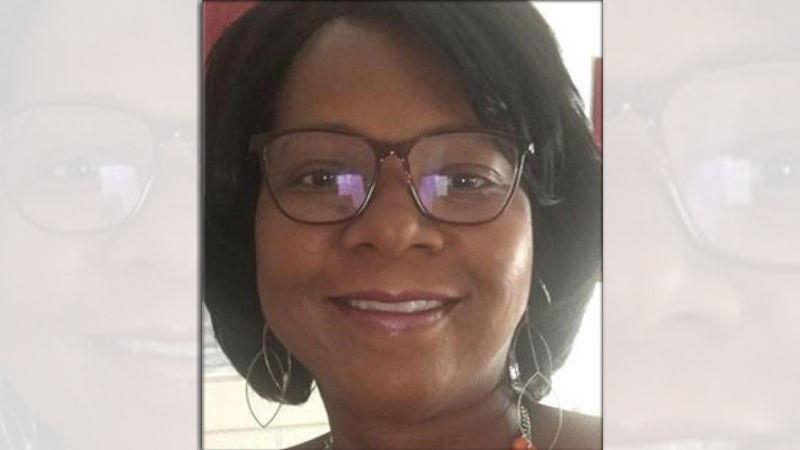 Jurors found in favor of Danielle McGaughy, a black woman who has worked for the gas utility since 2004 and accused the company of discrimination.