Know what these cities have in common? Generations of Democratic rule, policies/neglect that exacerbated blight, crime and murder.
The solution... long term policies that decrease poverty, blight, and adds value to lives & increases the quality of lives... Policies that are inclusive. Alternatives. Investing as much in the community and crime prevention as is invested in police and punishment.
Solutions that result in fewer murders > Solutions that result in more police.
Nation's big cities, including St. Louis, struggle to bring killers to justice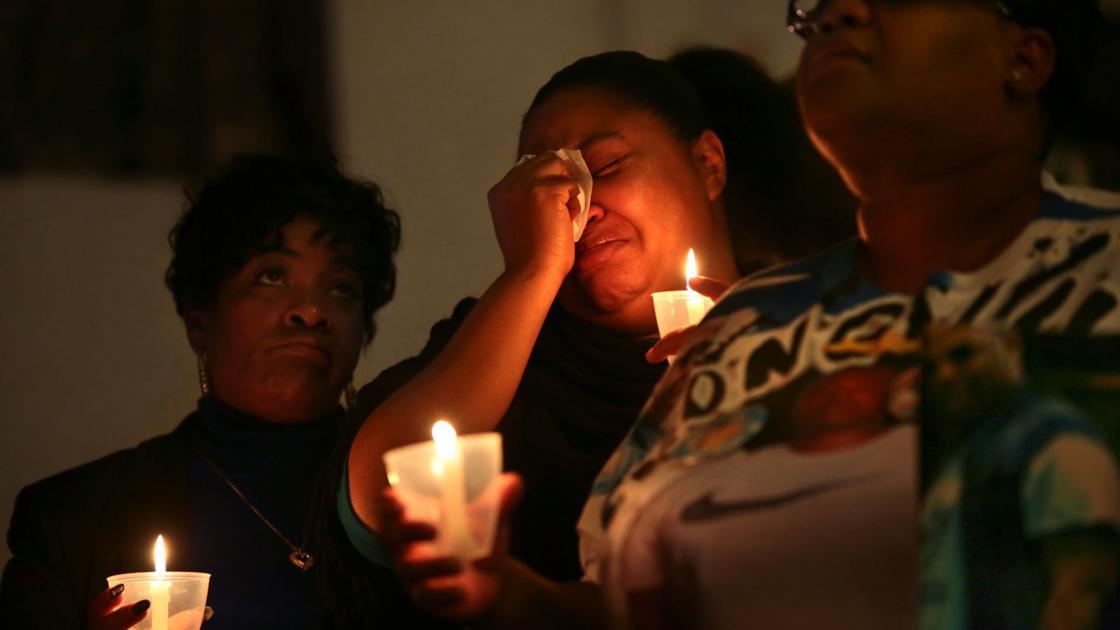 The overall homicide arrest rate in the nation's 50 largest cities is 49 percent, according to a Washington Post analysis. It's 45 percent in St. Louis.