Kim's playing the numbers game. It's ea sy to tout decrease of the # of people locked up, just let people go. But that doesn't happen without consequence, especially when the wrong people are walking for being set free... How many murderers have we seen walk free the past coupla weeks? And violent criminals? People being granted bail only to get out and commit murder... There's more to it than simply opening the flood gates.
Fewer people in St. Louis jails, city's top prosecutor tells town hall meeting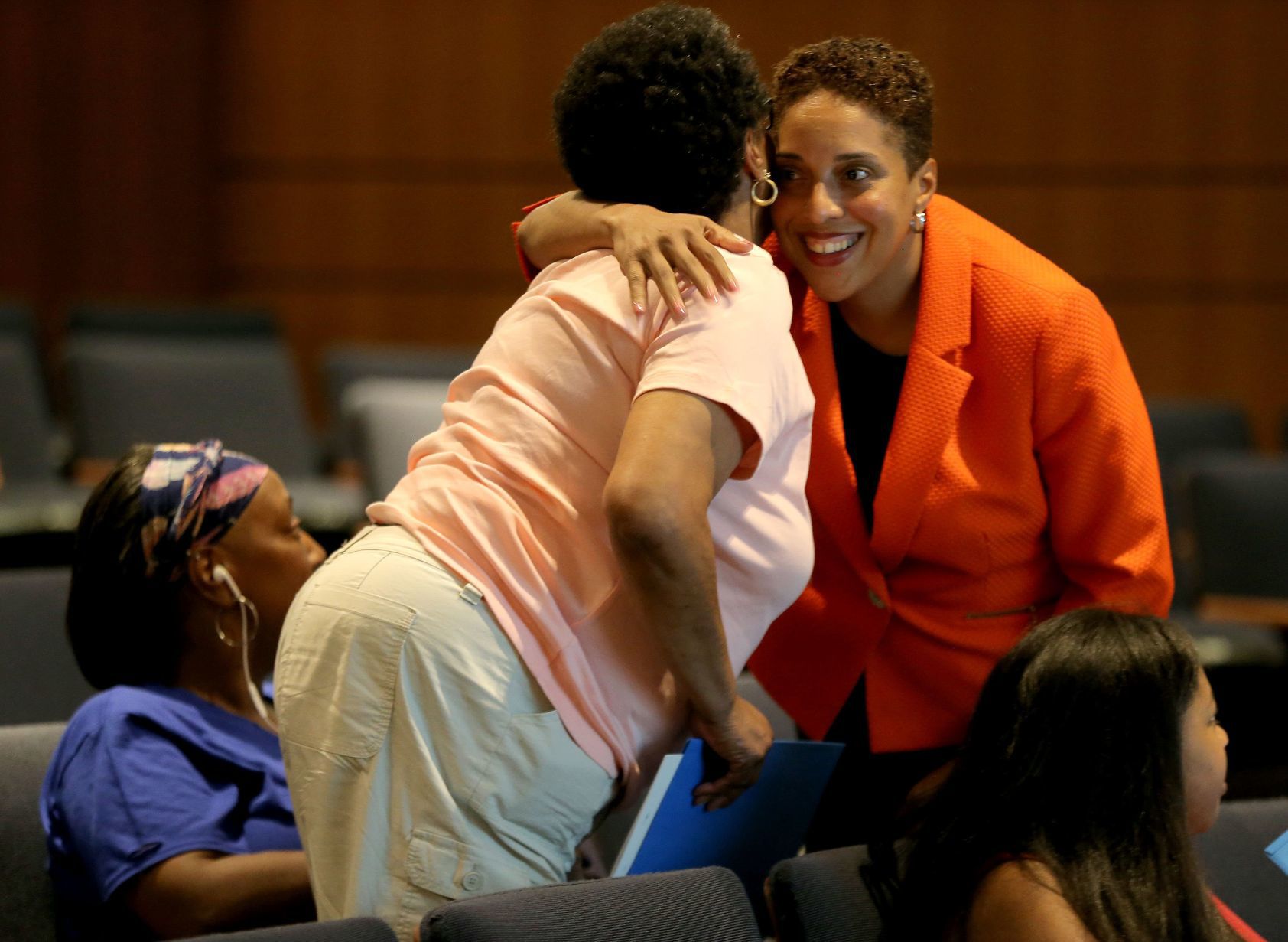 Since Jan. 1, 2019, there are 207 fewer people locked up in the City Justice Center and the Medium Security Institution, also known as the Workhouse, according to Gardner's office.