Kim K has made millions exploiting black men. The Kardashian brand was built off brothas like Ray J and Kanye. Kim has taken that hustle all the way to the White House... and judging from tweets I've seen, to the forefront of the astroturf movement... move over Deray and Patrisse.... Meet the new face of 'social actorvism'.
While we're watching the elevation of Kim K, we're witnessing the decline of Jay Z who's facing an SEC investigation for the Rocawear sale, criminal allegations of fraud with Tidal over fraudulent streams that paid Beyonce and Kanye millions at the expense of independent artists. He's at the beginning stage of the type of pushback that just nabbed Bill Cosby...
Jay's good friend Obama has moved on to Netflix and is not looking back. This is what happens when you back elites instead of using your voice, platform and dollars to back the streets.
Kim Kardashian West Is More Than Cosmetics and Selfies, Whether You Like It or Not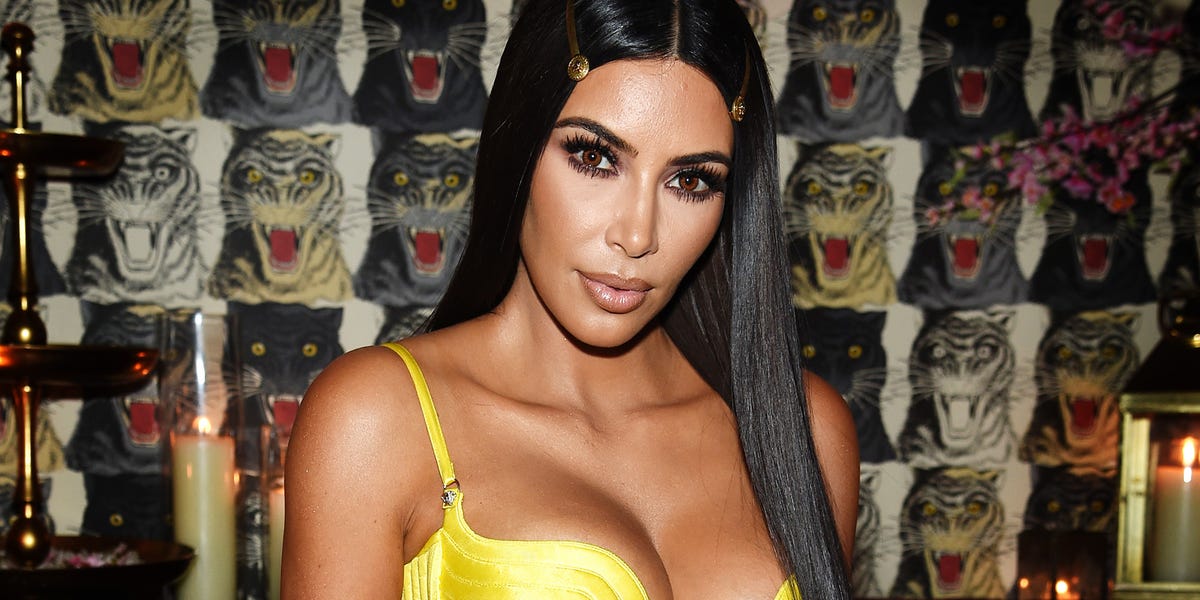 A strange, controversial meeting may prove to be a watershed moment for the celebrity.