Kim Gardner was forced to drop charges and faces disciplinary actions. Now Cole County says no charge.
I keep telling black folks this ain't our battle.
Cole County prosecutor says no charge on Greitens on campaign finance report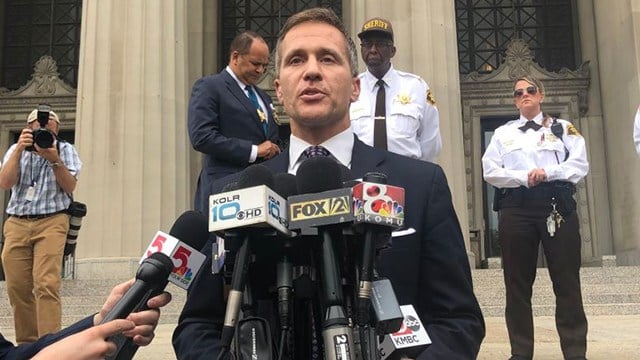 A Missouri prosecutor says he won't be filing any charges against Gov. Eric Greitens related to a campaign finance report about his use of a charity donor list.