Keep telling y'all, follow the money. The money always tells the story. The only reason this story is even coming to light is because his estranged wife isn't getting hers. Hell hath no fury...
Messenger: Lobbyist leading St. Louis airport privatization effort accused of 'looting' his own company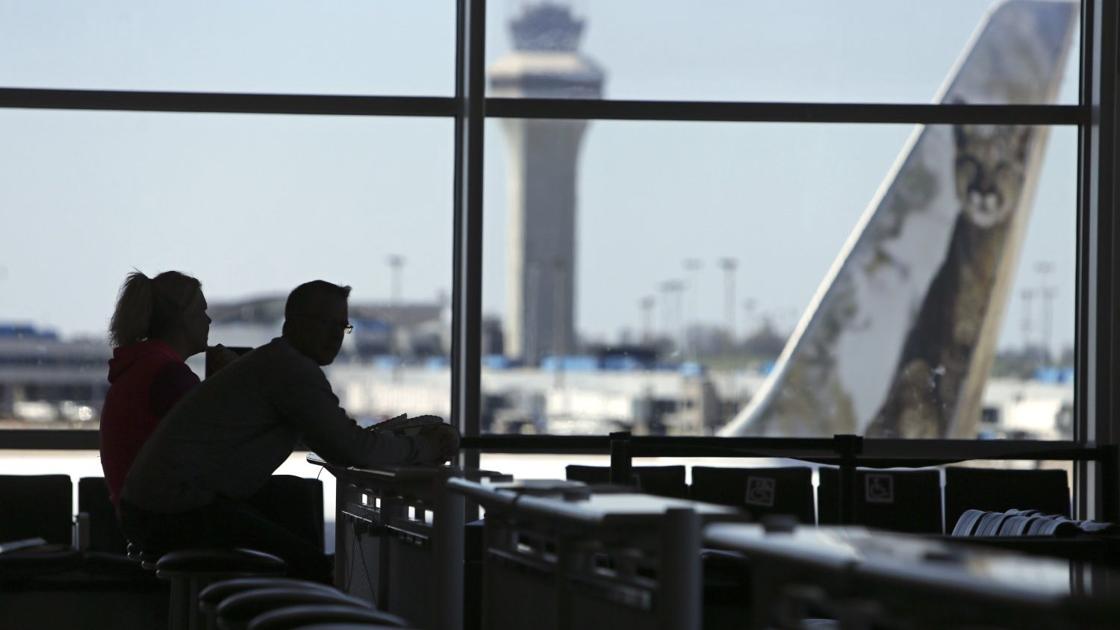 In lawsuit, partner of Travis Brown accuses him of using company assets as his "personal toys."