Keep telling y'all about these aldermen and reform prosecutors,
"Crawley, a former Pagedale mayor, current alderman and longtime landlord in St. Louis County, was originally charged in 2018 with two counts of forgery. The felony cases were officially reduced to misdemeanors by St. Louis County Circuit Judge Nellie Ribaudo.
Josi Nielsen, a spokeswoman for St. Louis County Prosecutor Wesley Bell, said the plea arrangement was reached Oct. 25, 2018, but didn't become official until Crawley pleaded guilty in a hearing March 15."
Pagedale alderman avoids felony charges in plea deal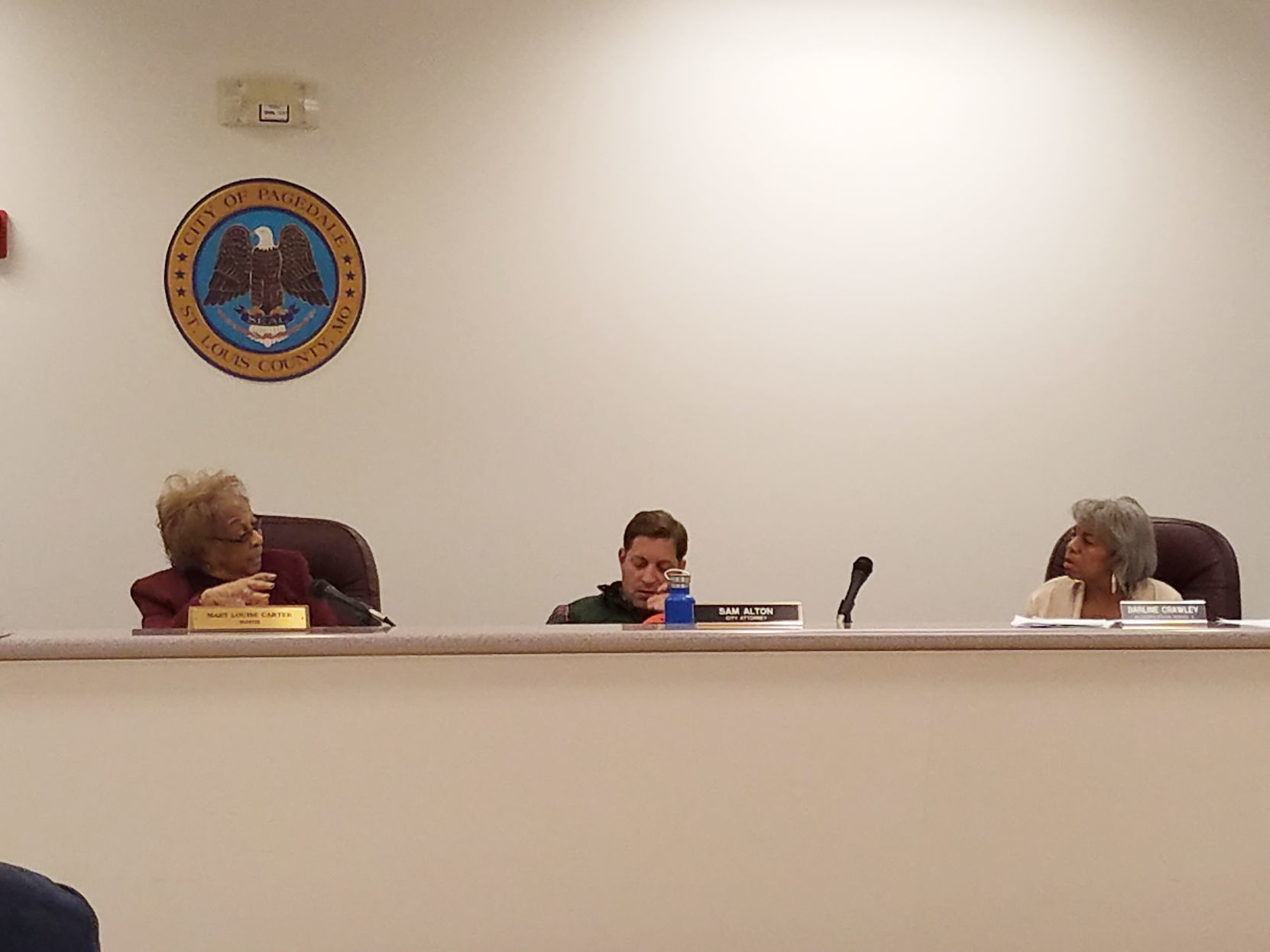 Darline Crawley has long been involved with rental property and politics in Pagedale.