Karma? Dooley's corruption and impotence during Ferguson opened the door for Stenger.
"Dooley faced allegations of the same sort of pay-to-play corruption that's now taken down Stenger. "
It's wild seeing establishment negros clap back defending Dooley in my feed when he was just as corrupt. That's the problem with establishment negros, they're quick to point the finger at white folks while defending the same behavior from black leaders. I keep telling y'all they're no different.
For Charlie Dooley, Steve Stenger's Fall Offers a Heaping Dose of Karma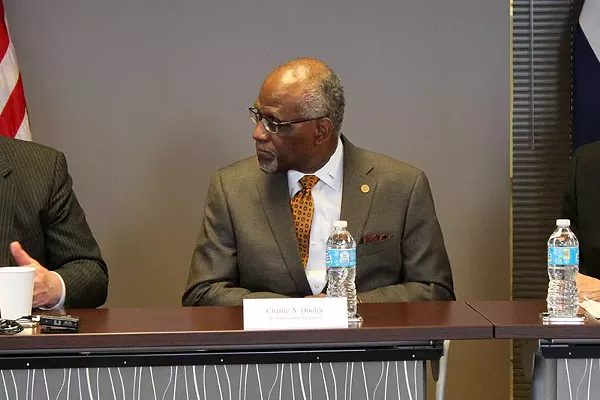 For former St. Louis County executive Charlie Dooley, the indictment and resignation of Steve Stenger, who defeated Dooley in his 2014 quest for reelection, presents...