"Just two years ago, the Show-Me state had Democratic officeholders spread throughout state government. Offices of the governor, secretary of state, treasurer, auditor, attorney general and U.S. Senate were all in Democratic hands.
Now, Auditor Nicole Galloway, who won Tuesday over Republican Saundra McDowell, is the lone Democrat standing after U.S. Sen. Claire McCaskill lost her re-election bid to Republican Attorney General Josh Hawley."
This is because 1. Ferguson. Everyone we fought from Jay Nixon who sicced the national guard on protesters to Claire McCaskill who rallied the DOJ to end the investigation into the murder of Mike Brown down to County Prosecutor Bob McCulloch was a Democrat. The black establishment was bought out.
2. Those elected to usher in change protesters turned elected officials, new black country prosecutor, new black police chief and public safety director, etc were assimilated into the white establishment Democratic machine. Black progressives who ran, ran away from blackness.
3. Democrats abandoned their base and their base abandoned them.
As Missouri turns red, Democrats search for relevance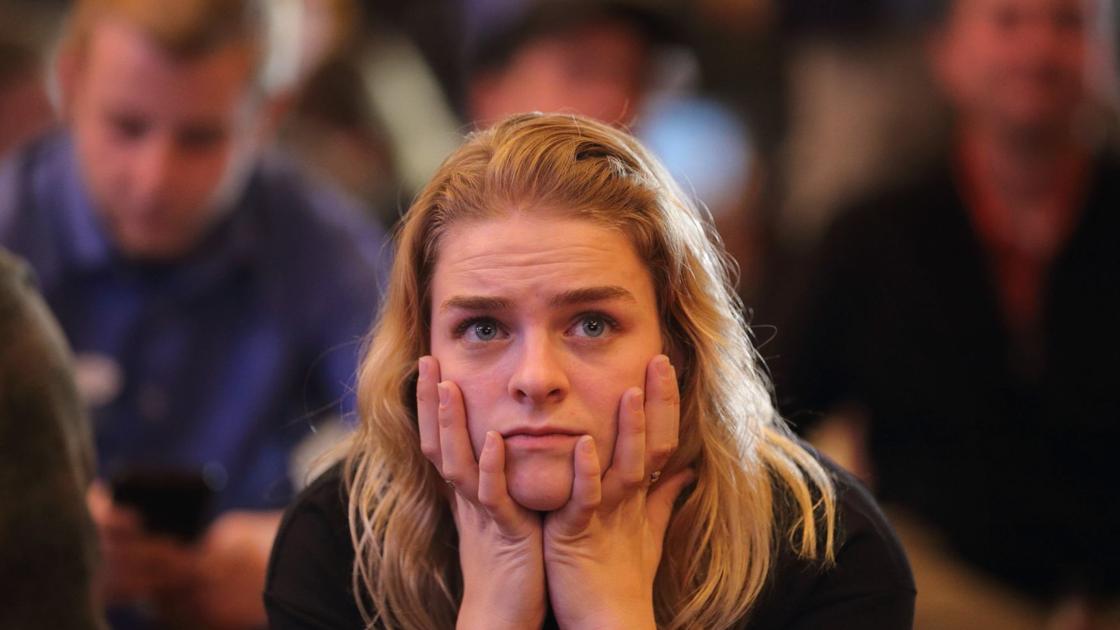 Democrats at a low point in Missouri with just one statewide officeholder.