Just last year... Memba all the grandstanding by the Ferguson Commission? They all dropped the ball and moved on to bigger and better. The commission was a means for a comeuppance, once members were able to use it as a stepping stone they never looked back.
Black Drivers Stopped in Missouri at a Rate 85 Percent Higher Than Whites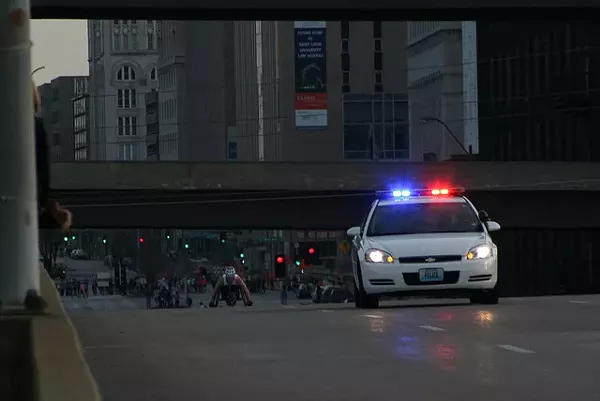 Missouri law enforcement stopped black drivers at a rate 85 percent higher than white drivers last year, according to a new report from the Missouri...