Just an observation... Given the state of black St. Louis after decades of Democratic rule you would think it would be black Democrats leading the charge against the establishment Democratic machine. Not only are they not leading the charge, they're rallying black voters to support establishment status quo Dems in exchange for nothing in return.
St. Louis Democrats' Plan to Punish Rogue Members Fails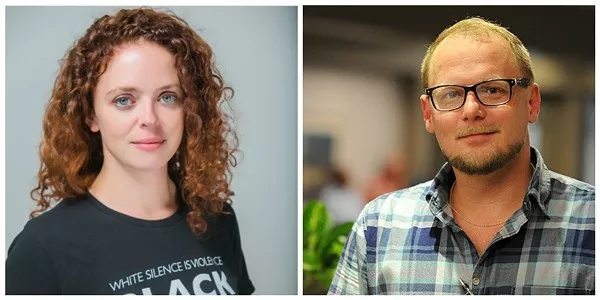 For months, the St. Louis Democratic Central Committee has debated how to deal with members who fail to toe the party line. But last night,...