Judge Tracie Hunter being dragged out of court should be a wake up call for 'reform prosecutors' Kim Gardner and Kim Foxx. They can be subjected to the same treatment under the same system they subjected other black people to... Prisons are full of black people who were subjected to the same treatment Kim Gardner describes by black prosecutors. Even Kim Gardner... You don't wake up one day just knowing how to play dirty enough to get a sitting governor.
"Taxpayers might be billed for the services of a private investigator, a political spin doctor, several law firms, and two community activists.".
A production, the same shit in blackface.
Editorial: When Gardner is asked for accountability, the excuses fly thick and fast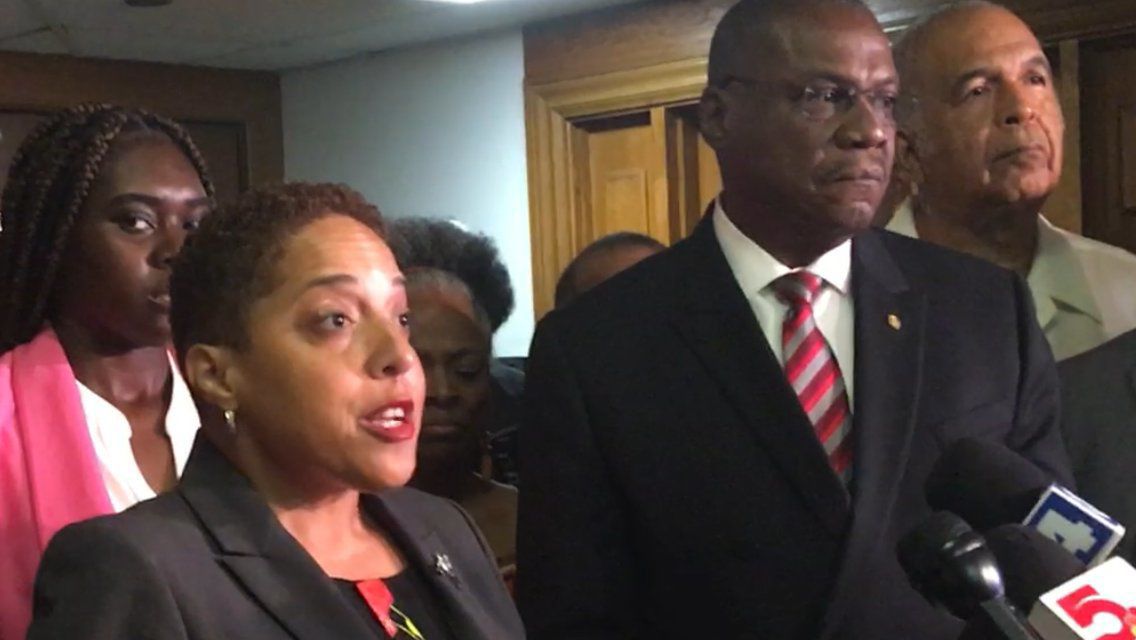 Circuit Attorney Kim Gardner and her defenders have tried every excuse imaginable to help her evade accountability for the expenses she charged to taxpayers during a recently concluded grand jury