John Muhammad was voted in out of the protest movement and in a little over a year he's become everything we took to the streets to protest against... he voted against his ward and the movement for Proposition P to fund this bs assed corrupt policing we're seeing, pushing off over 12,000 derelict buildings on poor masses so that the city is no longer responsible for their maintenance and upkeep under the guise of proving poor people with a path to home ownership... and now he's holding the peoples right to vote on airport privatization hostage to force a do over vote on ward reduction, reducing the # of aldermen from 28 to 14. He's disenfranchising black voters to force the Board of Aldermen to circumvent the will of black voters... in order to keep his job which will no doubt be phased out if either ward reduction or the city/county merger passes. He is the best example of why we need ward reduction. His ward and black people deserve better.
Editorial: Aldermen should revive bill to require referendum on airport privatization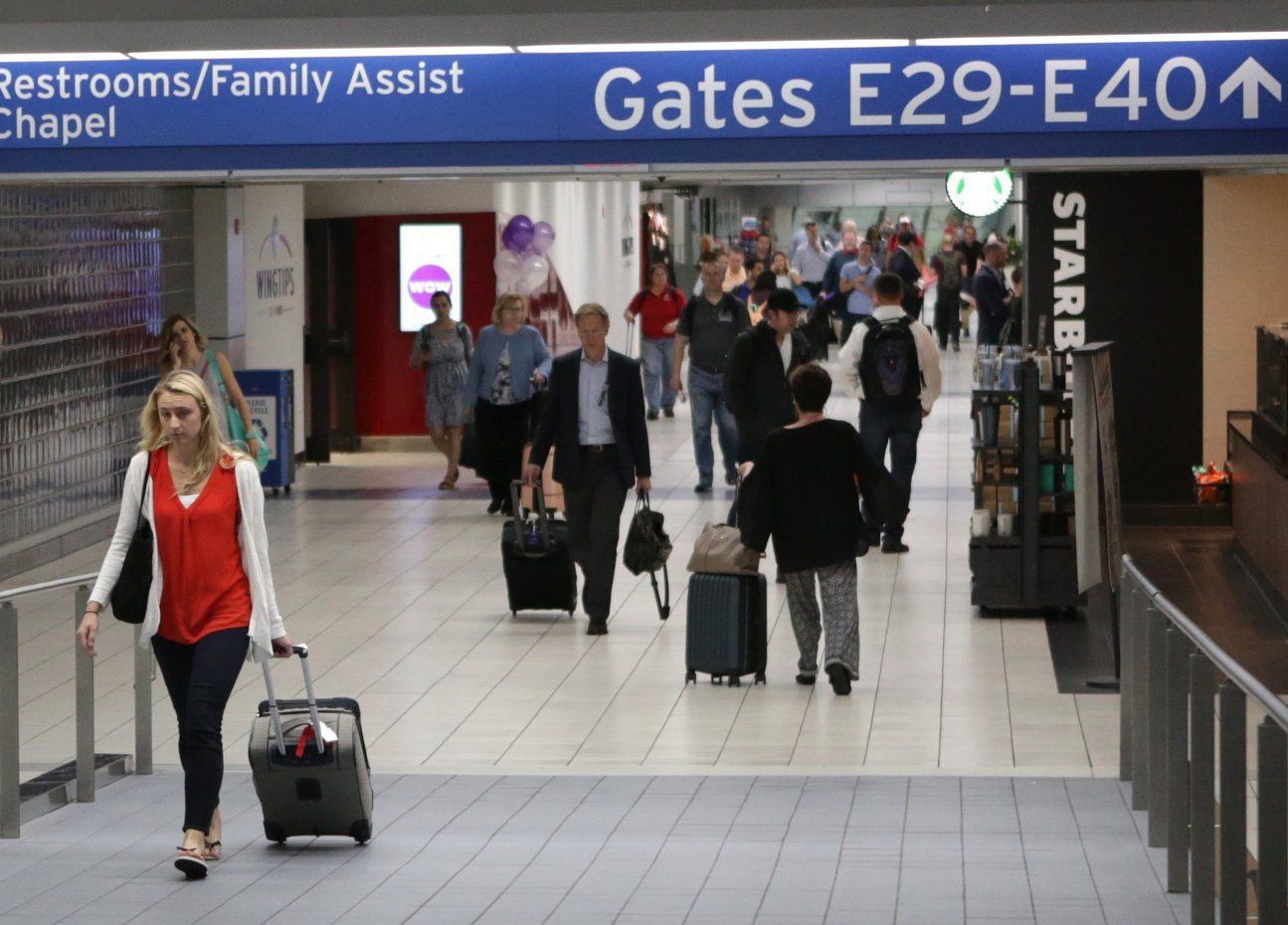 A bill to require a public referendum on airport privatization has fallen victim to a tit-for-tat squabble among aldermen. Something this important deserves full consideration by the Board of Aldermen.