It's not over. I hope the feds are looking into this, major league soccer and Paul McKee as well...
Messenger: The financier who bought Stenger also has eyes on Lambert. Buyer beware.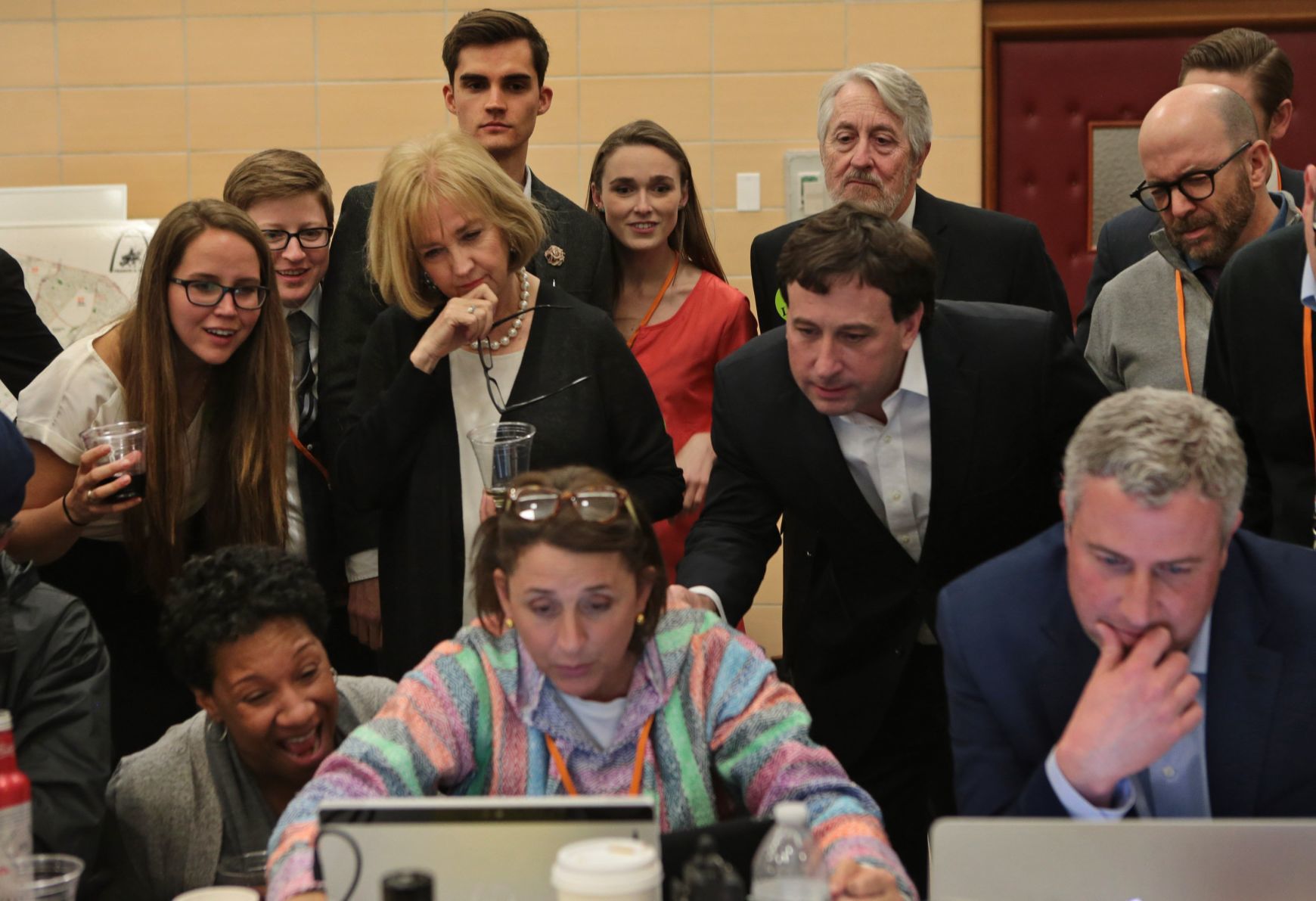 Shocking sentencing memo about corrupt former county executive serves as a warning call to St. Louis, with Rex Sinquefield at the center of it all.