It's not just the community that's at risk when black faces in high places cower, the lives of black police officers are also at risk.
Trial set for Dec. 2 for four St. Louis cops accused of beating undercover officer or covering it up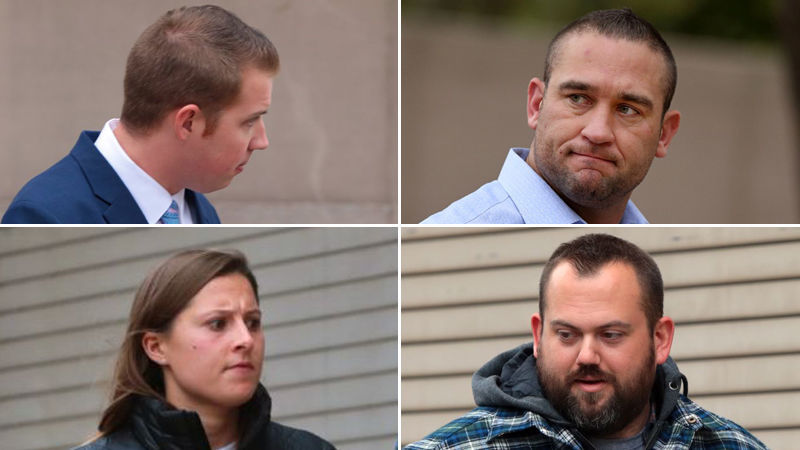 Three officers are accused of beating Officer Luther Hall, who was undercover. At least one of those officers is involved in plea discussions with prosecutors.