It's not just BLM fam, it's nonprofits using black faces to exploit black pain and suffering. These orgs are fronts for the Democratic Party and NPIC. They divert attention, resources and black bodies from our issues and put them on the forefront of other issues. That's why you see negros on the forefront of everything from LGBT issues to immigration.
Over 50 Black Organizations Released A Joint Platform That Goes Beyond Police Reform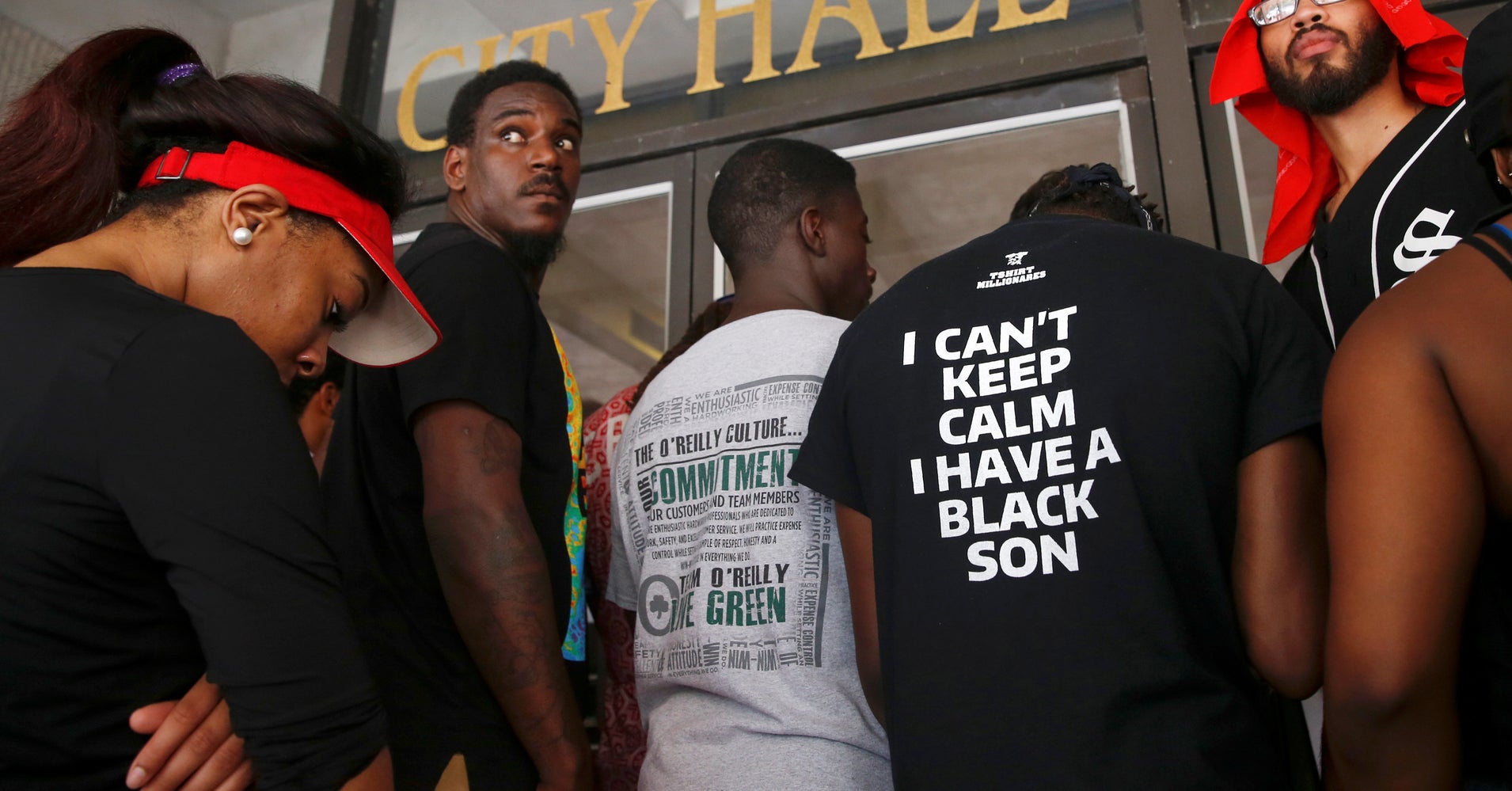 The groups present detailed suggestions for tackling systemic racism.