It's not just about the money. Jason Stockley was prosecuted by Kim Gardner's office. He was found not guilty. The lead prosecutor on this case Robert Steele has not be fired, he resigned to take a position with Wesley Bell. Sooooooooo, fire the head prosecutor in the Mike Brown case for failing to indict Darren Wilson, then hire the head prosecutor who failed to get a conviction against Jason Stockley despite audio of Stockley threating to kill Anthony Lamar Smith and video of him planting evidence? All while refusing to indict Darren Wilson himself... Seriously, this is what they got folks cheering.
Judge approves $500k to settle claims of withheld evidence in case of man killed by Jason Stockley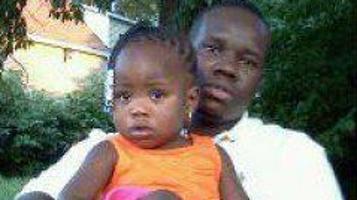 Settlements of legal claims over the police shooting of Anthony Lamar Smith in 2011 now total $1.4 million.