It's hard to sympathize with blacks in law enforcement… for too long they either turned a blind eye to corruption and racism committed against the community by their departments or participated… Not all, but most… all while experiencing corruption and racism within their departments. Kim Gardner is no exception despite attempts to rebrand her as a reformist. She was not a whistleblower or reformer during her tenure in Jennifer Joyce's Circuit Attorney's office. Or before she ran as a Soros funded reformist. Kim Gardner is playing the same game STLPD is playing… manipulate crime/reform… In the case of crime allowing the carnage to get to a point where citizens will allow them to impose their will under the guise of making you safe. In Kim Gardner's case, exploit race, bad behavior in the police department and cherrypick cases to champion in order to sell us her lawsuit, herself as a victim and as a reformist while doing the bidding of George Soros in the background.
Ethical Society of Police responds to prosecutor's lawsuit accusing city and police of racism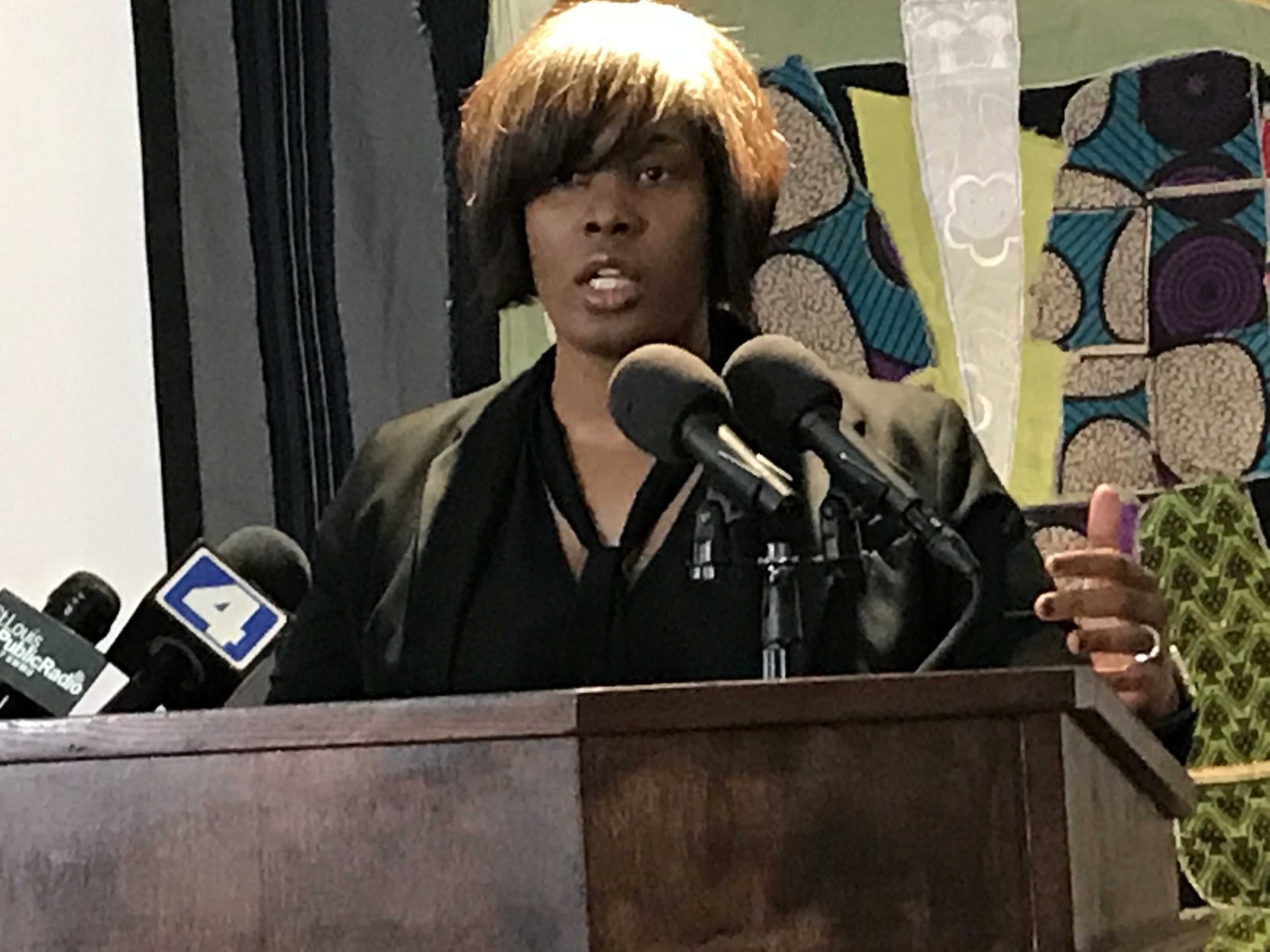 The group also called on the city's police union to acknowledge racism within the department.