Its fake mourning... We know the root causes of crime and the consequences of decades of disastrous policies that exacerbated crime and created this toxic violent environment. If they really gave af they would stop funding people/programs that exploit black deaths, pain and suffering and start funding who/what has been proven effective and real, tangible solutions. No leader is advocating that we do any of that.
Messenger: We mourn the potential NFL star, but what about other victims of gun violence?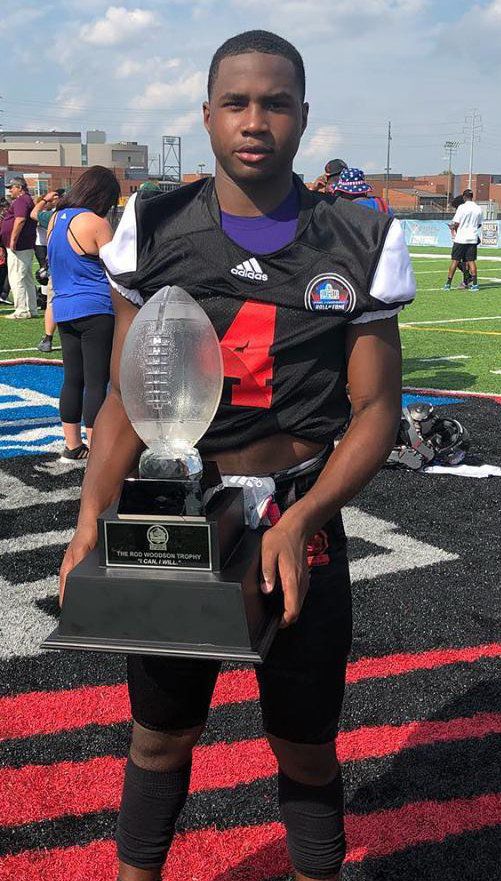 From domestic violence to our children, an epidemic of bullets and death continues in St. Louis, while lawmakers turn the other way.