It's easy to overlook the human cost of disastrous Democrat policies when the victims are Shaniqua or Tyrone, regardless of the circumstances, easy to suggest they 'deserved' whatever they got... Harder to deny when its Gus Gus of Fun Bus...
""He's not doing very well," Jones said Sunday afternoon. "He coded (Sunday) morning and they performed CPR on him for 35 minutes. He's not getting much oxygen to his brain. They are having trouble getting his oxygen up. We are worried about if he will pull through."
He has a broken vertebrae, femur, ribs and elbow and a punctured lung from CPR being administered. She said the back of his head has staples as well.
He was in intensive care and on a ventilator, she said.
Her father was downtown Saturday for Taste of St. Louis, Jones said. She didn't know details of the attempted robbery. It was unclear whether he was a victim of the attempted robbery or witnessed the crime. She said he didn't know the other man who was hit."
Owner of 'Gus Gus' party bus in ICU after robbers run him down near Kiener Plaza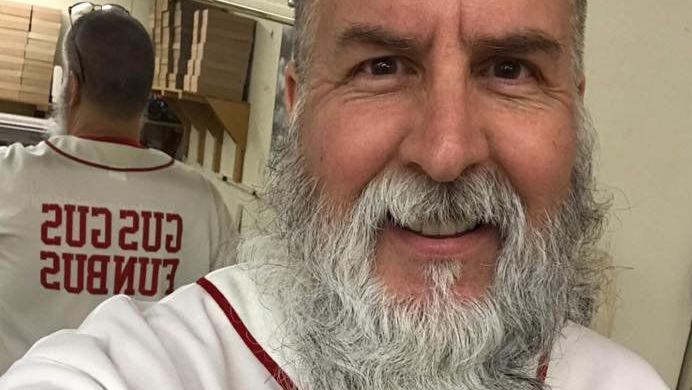 Few details from police, but family members say Mike Arnold is in intenstive care