It's all connected fam… to get/keep you engaged, from exploring alternatives and being reactionary, not revolutionary. This last month, just before the abortion issue became the 'it' issue this month…
"Richards is cofounding the group, called Supermajority, with Alicia Garza, a cofounder of Black Lives Matter, and Ai-jen Poo, the director of the National Domestic Workers Alliance. They will officially launch the new organization Monday morning.
The plan for Supermajority is to partner their organizations, among others, to teach 2 million women how to be political activists. The group will emphasize the intersection of issues affecting different racial and socioeconomic groups"
TRANSLATION Using the same model pushed during Ferguson to diminish our movement to deceive 2 million women to leave their posts fighting their battles to fight under one umbrella then sell that voting block off to the highest bidder in the Dem Party and NPIC.
Notice whether the issue is politics or abortion, the same players thrust into leadership positions despite the movement suffering horrific losses under their 'guidance'… Shaun King is caping for Bernie. Alicia Garza for Planned Parenthood
Cecile Richards Is Starting A New Political Organization And Linking Back Up With Planned Parenthood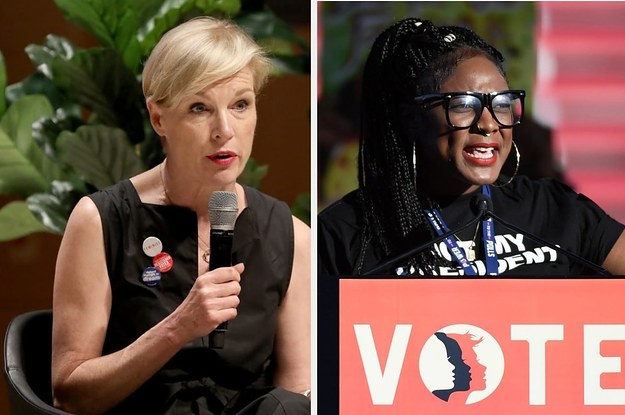 Richards is partnering with Alicia Garza of Black Lives Matter and Ai-jen Poo of the National Domestic Workers Alliance to mobilize activists with their new group, Supermajority.