It took the feds to get him... When asked 'reform' prosecutor Wesley Bell declined to investigate Stenger and potentially rocking the boat that would have sailed him into a bigger and better paying gig along with Stenger under the Better Together city county merger deal.
Former St. Louis County Executive Steve Stenger to plead guilty on Friday, feds say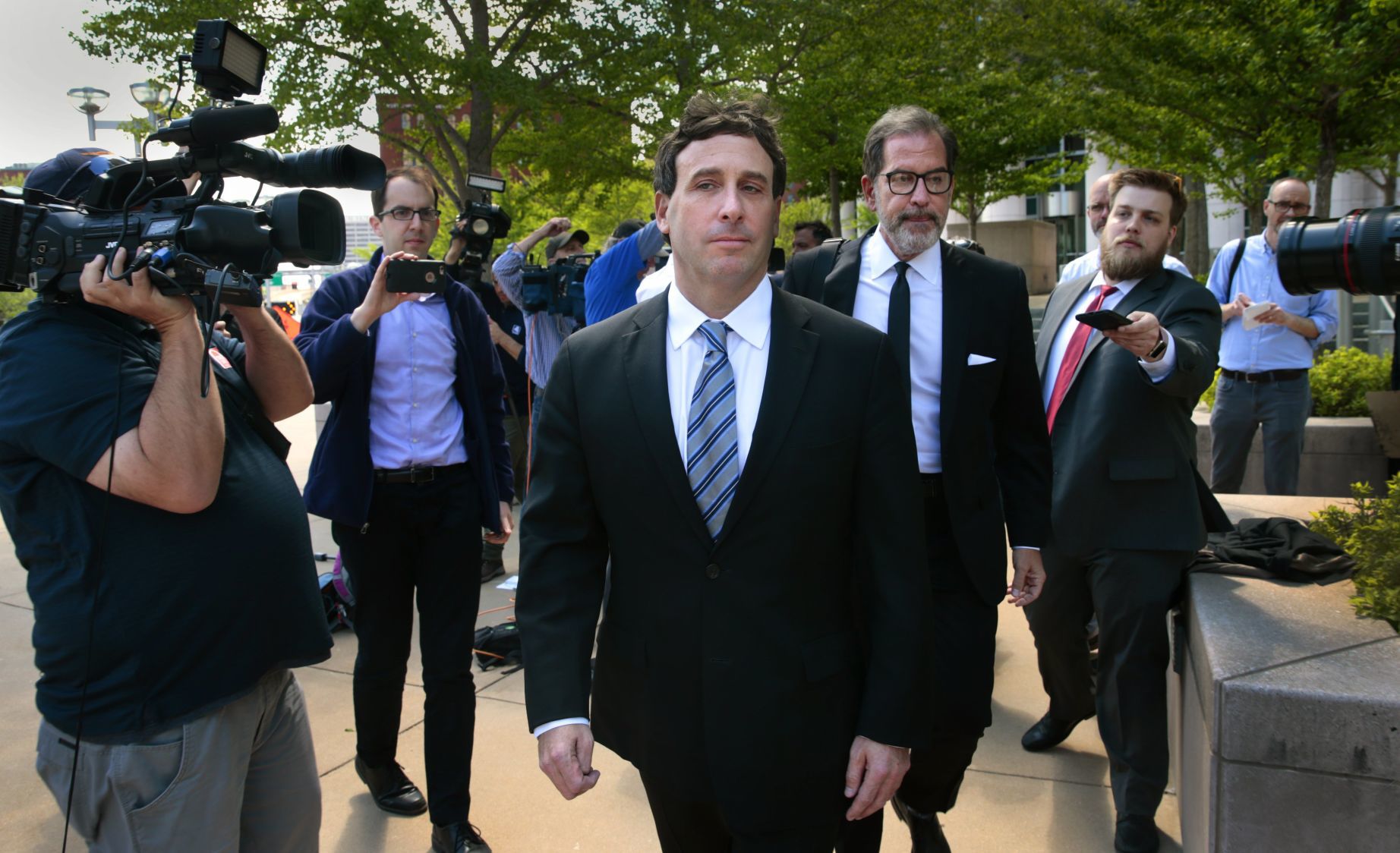 A guilty plea is scheduled for Friday morning, prosecutors said. Stenger could face years in prison depending on the details of his plea.