"It is still unclear why the city hall and the former mayor's house in the small town of Parma, Mo., caught fire earlier this week — soon after a new mayor took office.
The fires, which authorities suspect were set intentionally, also occurred as the state was preparing to audit the city in the state's Bootheel region.
On Tuesday, Rufus Lee Williamson Jr. was sworn in as mayor of the town of fewer than 700 residents. He had defeated incumbent Tyus Byrd in the April 2 municipal election.
That night, around midnight, firefighters were dispatched to Byrd's home and soon realized city hall was also on fire.
By Wednesday morning, Byrd's home was reduced to smoldering rubble.
Soon after Byrd was sworn in, she told the Post-Dispatch she was confused why several top city officials had quit their jobs, including the police chief."
Few details emerge after mysterious fires light up Missouri Bootheel town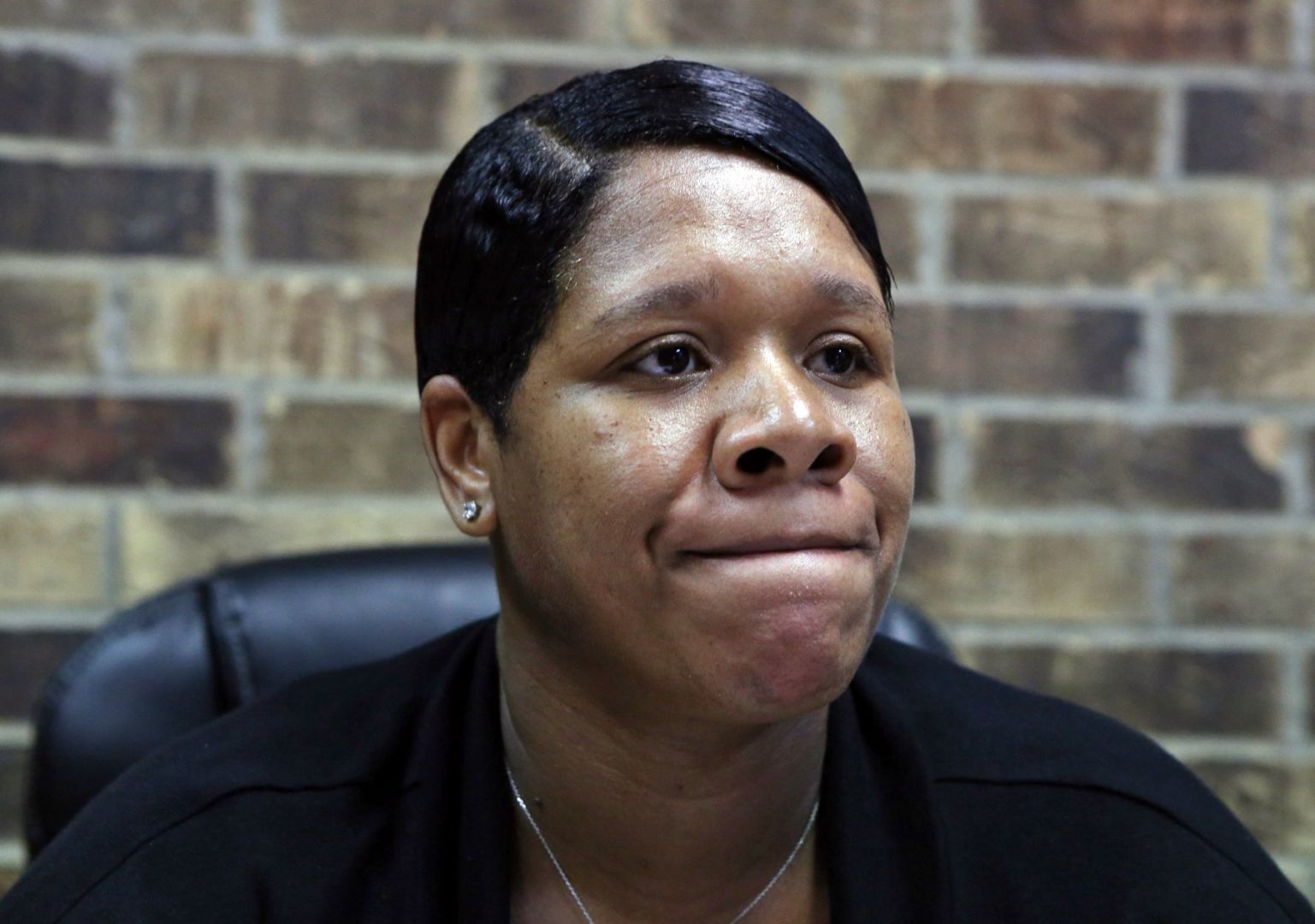 Auditor Nicole Galloway announced Wednesday her public corruption unit had investigated a tip that came in through her office's whistle-blower hotline.