Instead they keep throwing good money after bad at Better Family Life, millions to an org whose spokesperson engages in the same rhetoric and community shaming/blaming as Public Safety Director Jimmie Edwards… An org that never addresses or acknowledges the destruction of the black community at the hands of the Democrat leaders that fund them, never speaks out against police brutality or corruption within law enforcement and constantly attempts to reinvent itself whenever there is money to be gained 'helping us'.
In the latest attempt to justify their existence and budget they're offering 'trauma counseling'… before this it was deescaltion centers which turned out to be a complete failure despite Chief Hayden and Circuit Attorney Kim Gardner telling us otherwise… before that their "We Must Stop Killing Each Other" yardsign campaign.
This won't work because in order to address the trauma, you have to address the root cause living in this toxic environment created by decades of disterous Dem policies, which would require BLF to bite the hand that feeds them… If you ever saw James Clark c👀n on local news for dollas you know that ain't happening.
Gun violence victims can find trauma counseling through new Better Family Life program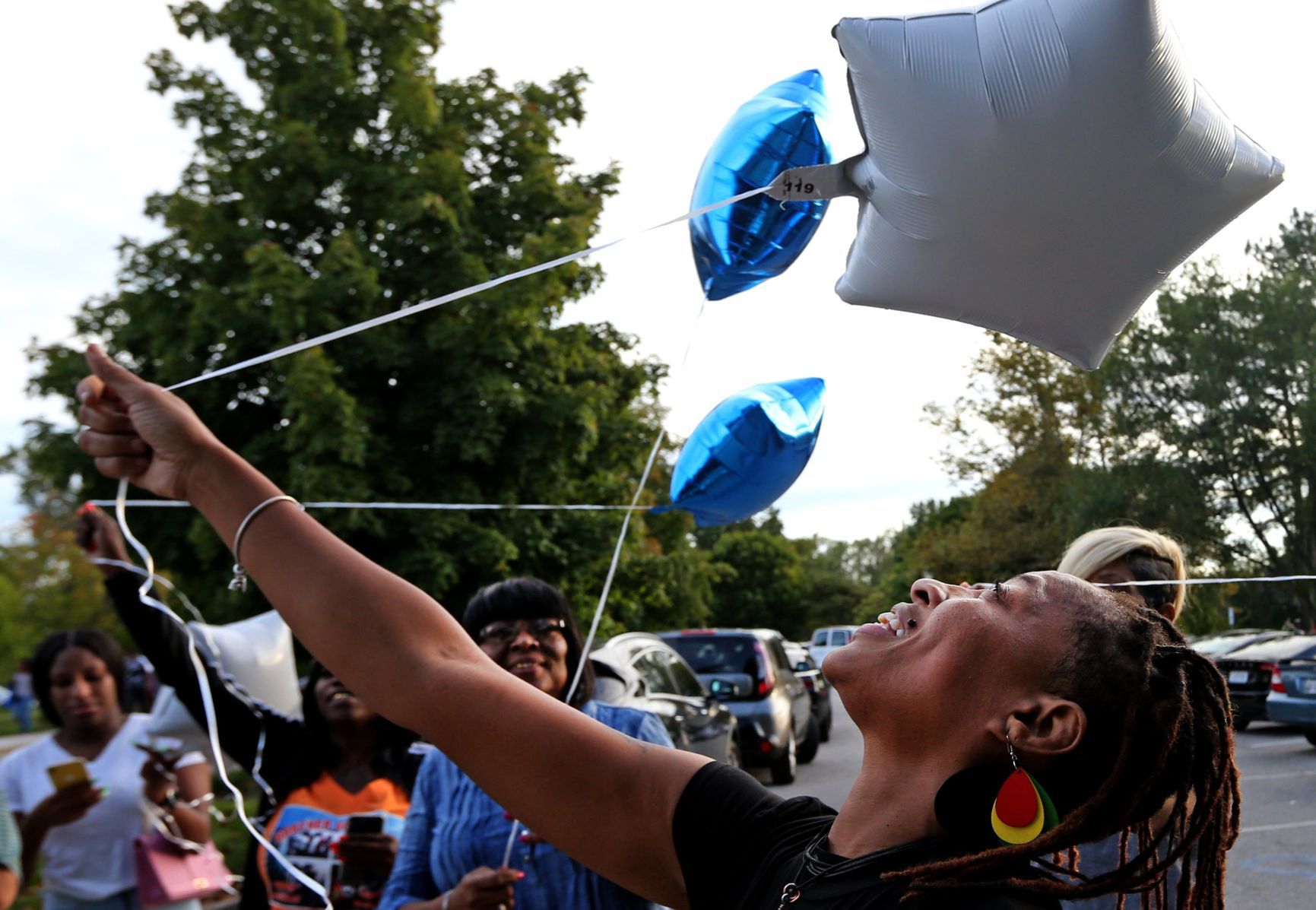 The Neighborhood Trauma Centers, launched this year amid a spike of violent crime in the city, provides trauma counseling, particularly in the aftermath of shootings.