"Instead, it's shining a light on the filth of influence in Washington—the way both parties have, as David Dayen explained for VICE earlier this year, become enthralled by big money and high-powered consultants and "strategic affairs" lawyers. This is what Trump called the "swamp" before he began his presidency by refusing to clean it up. In a twist, Mueller isn't just narrowly focused on the Russians and any wrongdoing from Trump's team—he's exposing the bipartisan favor-trading that makes a demagogue like Trump possible, and maybe even laying the groundwork for actual changes.
"The Trump presidency combined with the Mueller probe is setting the stage for a major reform effort that will begin in 2019," said Fred Wertheimer, founder and president of Democracy 21, a campaign-finance reform advocacy group. While the attorney and longtime activist might have a personal interest in that outcome, one thing he told me was indisputable: "Major reforms come from scandals. History tells us that. We have a systematically corrupt system and the public knows."
Obviously, Trump hasn't drained any swamps—he's created new ones. But Mueller is putting a handful of usually invisible power players under the federal law enforcement microscope, and that could pay long-term dividends."
Robert Mueller Is Going After Shady Democrats Now, Too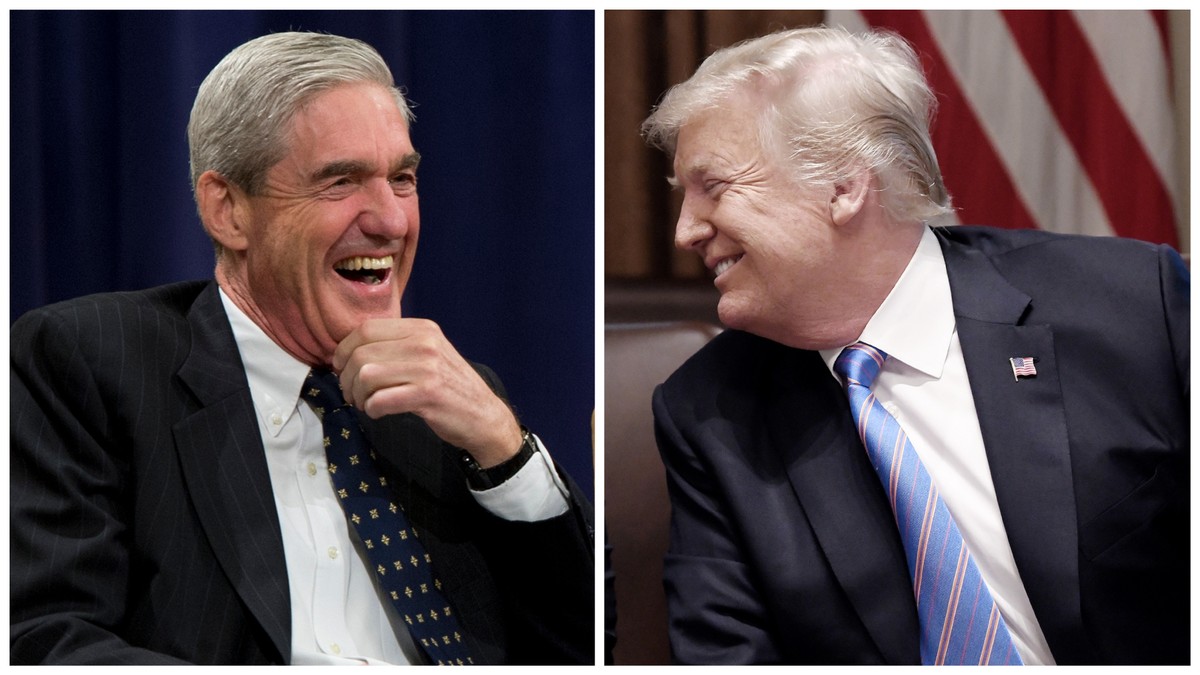 The swamp might actually be getting drained.