In theory, it should, but in reality it won't. St. Louis spends more than any region similar size for less services. Waste is a huge issue... As are business deals that benefit shady developers like Paul Mckee and line the pockets of elected leaders at the expense of community. Oh and let's not forget embezzlement. St. Louis could already be saving more than a billion a year if it would get its shit together.
Better Together says St. Louis consolidation will save $1 billion a year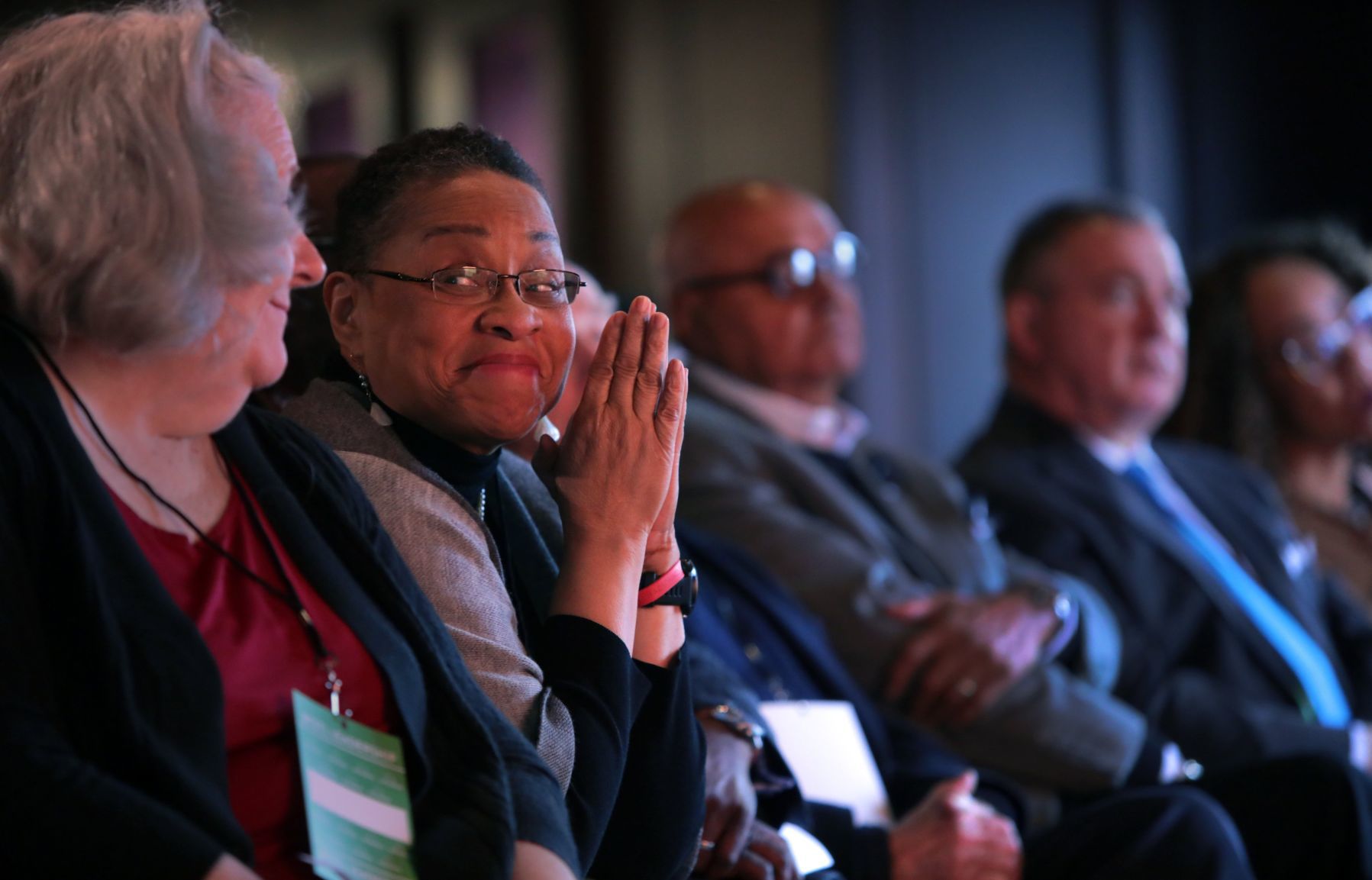 The analysis shows that the merged city's annual budget will run a surplus, but critics want more proof.