"In the summer of 2019, the region saw devastating numbers of child homicides. And children in St. Louis have been killed at 10 times the national rate for decades, according to a Post-Dispatch analysis of FBI homicide data."
Hospitals in St. Louis see spike in children with gun injuries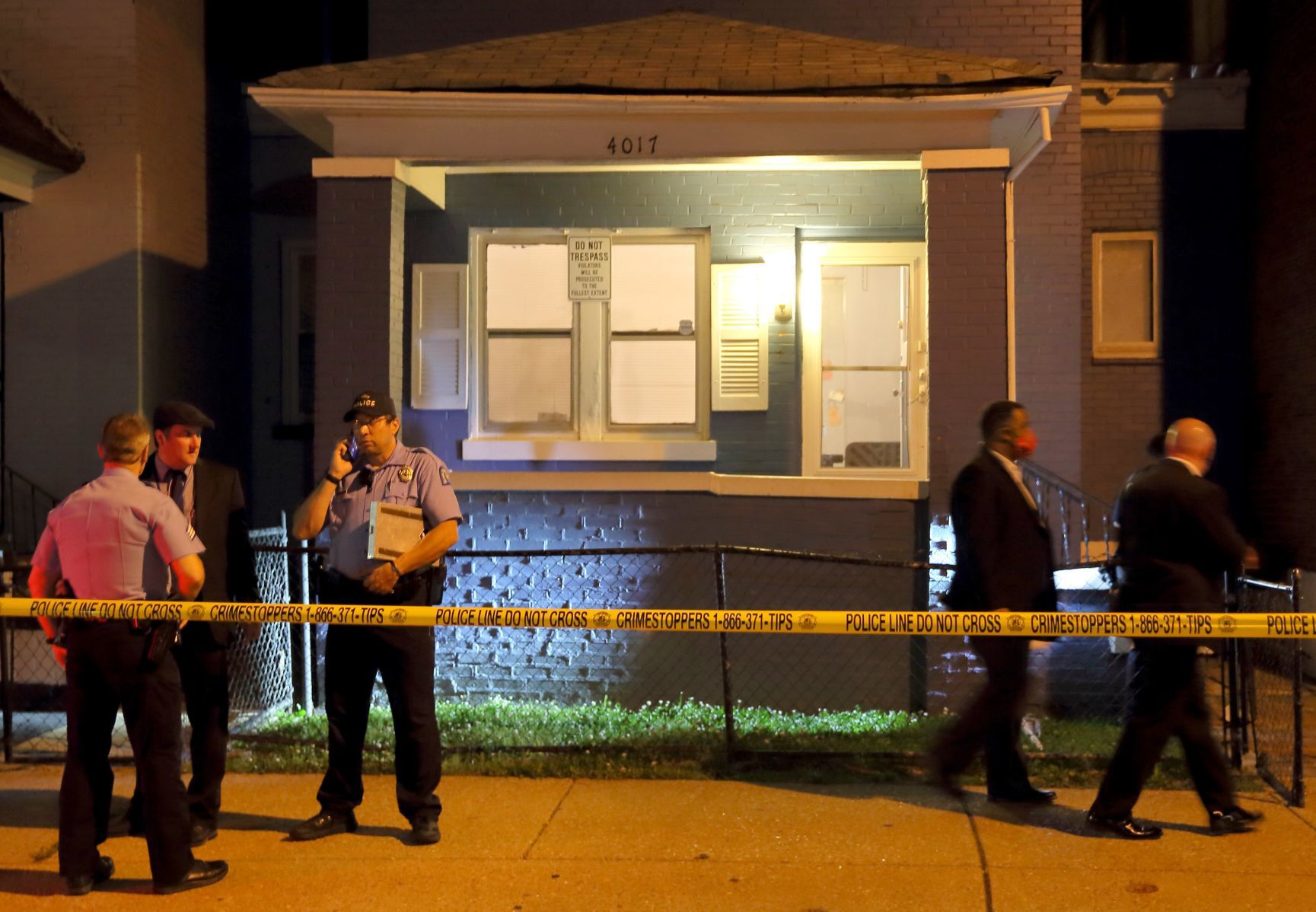 "If you average out our total numbers for May, we're right now seeing a patient being shot every other day," Dr. Lindsay Clukies said.