In other water is wet news...
In the past coupla weeks we've seen another police shooting, a jury award a victim's family 4 cents, a judge take away a family's right to sue and several officers walk, including this one...
But we're supposed to disregard all that because one officer has been charged. How many officers have we've seen charged and out of those, how many convicted? And out of those how many actually served a day?
Democratic prosecutors have a piss pour conviction rate prosecuting police. If their conviction rate were as piss pour convicting the public they would be run out of town.
Philly DA Larry Krasner clears cop who fatally shot unarmed man near St. Joe's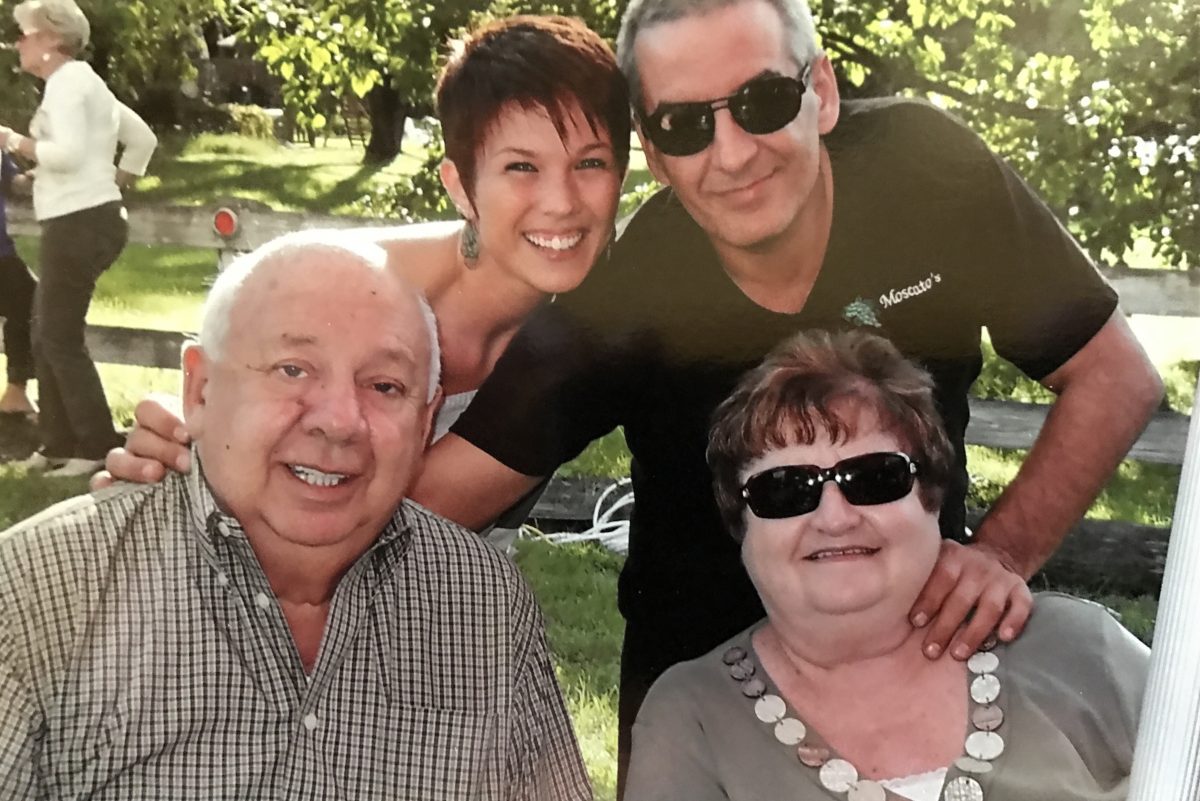 A Philadelphia Police officer who fatally shot an unarmed 52-year-old man driving near St. Joseph's University two years ago will not face criminal charges over the incident.