In case you missed it. This was AFTER he lost. A lil over a month ago. Establishment Dems are ready to do whatever to right Trump's wrong going into midterms.. but do nothing to right Amerikkka's wrongs... Nothing for black people. Nothing for our suffering. Nothing for intersectionality negros. You don't see immigration advocates abandoning their cause to talk about reparations or compensation for you.
Joe Crowley: Families Who Cross Border Illegally Should be Given Money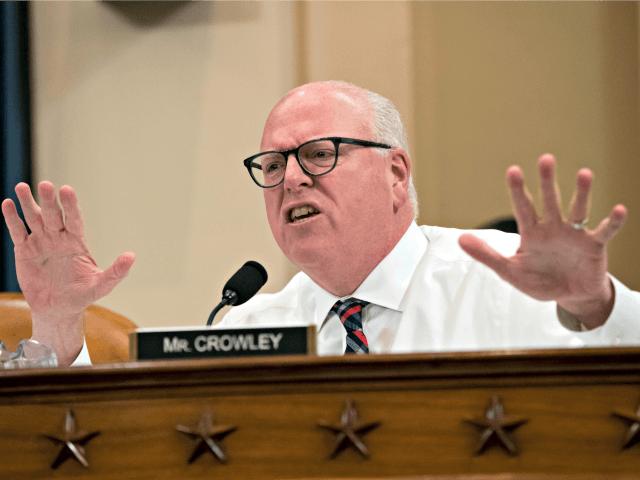 Rep. Joe Crowley (D-NY) says immigrant families caught illegally crossing the border should receive financial compensation.