"In 2018, Springwood Apartments was cited for more than 160 unsafe conditions and building code violations. Bel-Ridge condemned a few buildings and many units."
The owners own over 2,400 across various apartment complexes.
This is why the city and county have so many derelict properties… failure to hold property owners responsible for their dwellings the way they hold renters responsible for rent.
Owners ride the gravy train until it gets to this point, then they dip leaving residents assed out and neighborhoods blighted before moving on to the next.
Paul Mckee perfected this.
At rundown apartment complex in Bel-Ridge, complaints fly about mold, heating and plumbing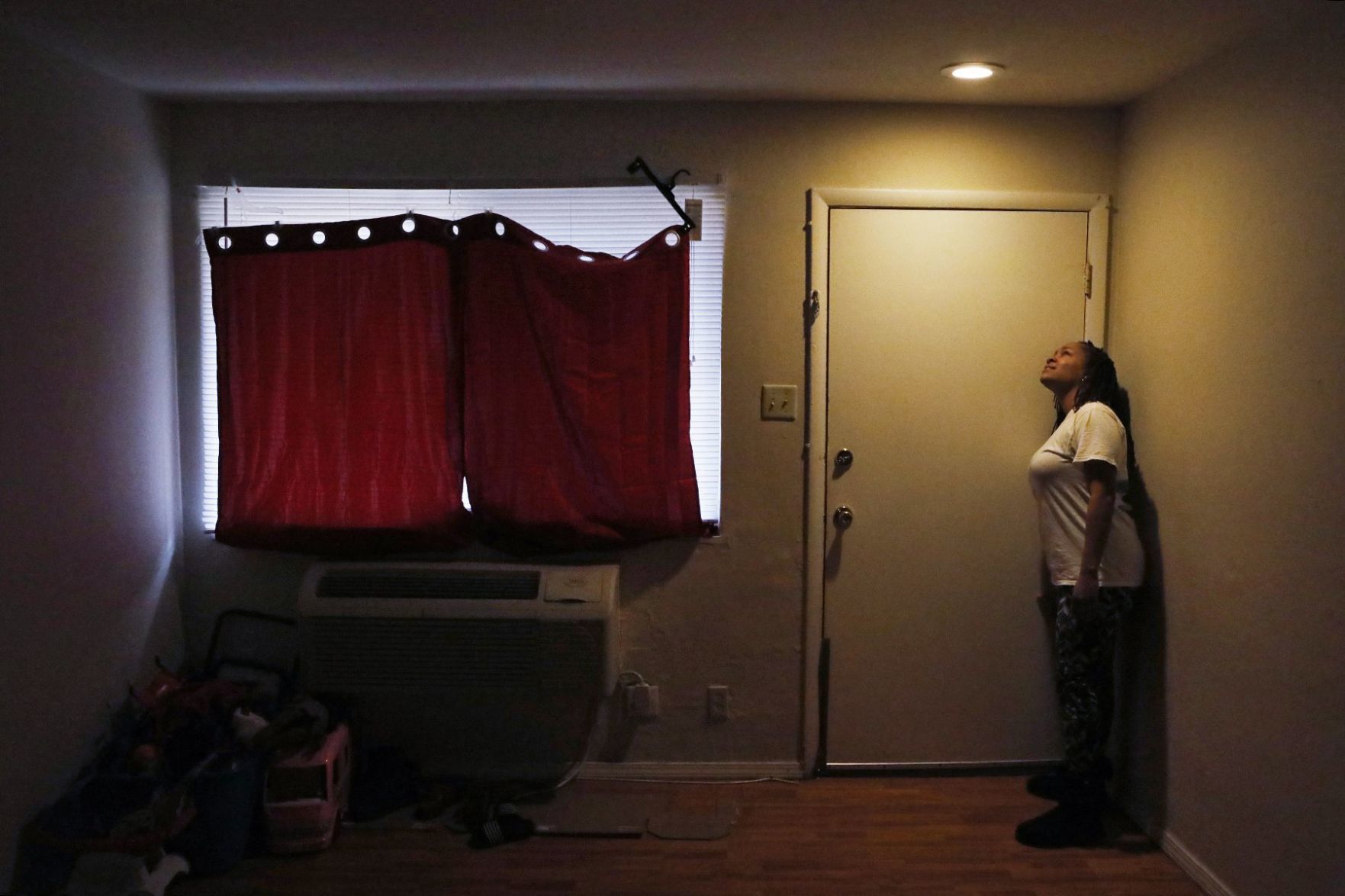 Affiliates of T.E.H. Reality purchased more than 2,400 apartment units in the St. Louis area since late 2014. Many of them are falling apart.