In 2016 Trump and Hillary fought the same battle... Dems co-opted Ferguson, exploited the murders of Mike Brown, Eric Garner, Tamir Rice and others and tried to take advantage of anti-Trump sentiment to rally black support. It's the same exact play minus Joe Biden using the Mothers of the Movement as props. It's still early.
Trump and Biden clash as George Floyd's killing jolts 2020 race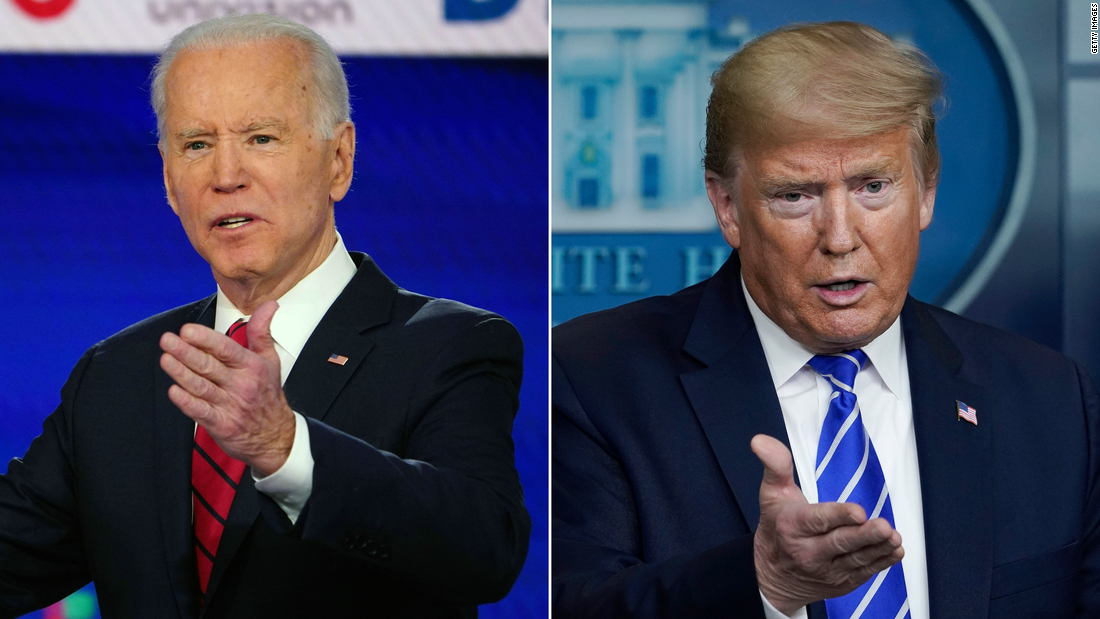 If Donald Trump is willing to rip the nation's fabric, Joe Biden is trying to keep it together.