Imagine taking care of of a sick child and having Kamala try to lock you up because the child missed too many school days "because she was in too much pain to leave the house or was hospitalized for long-term care."
The Human Costs Of Kamala Harris' War On Truancy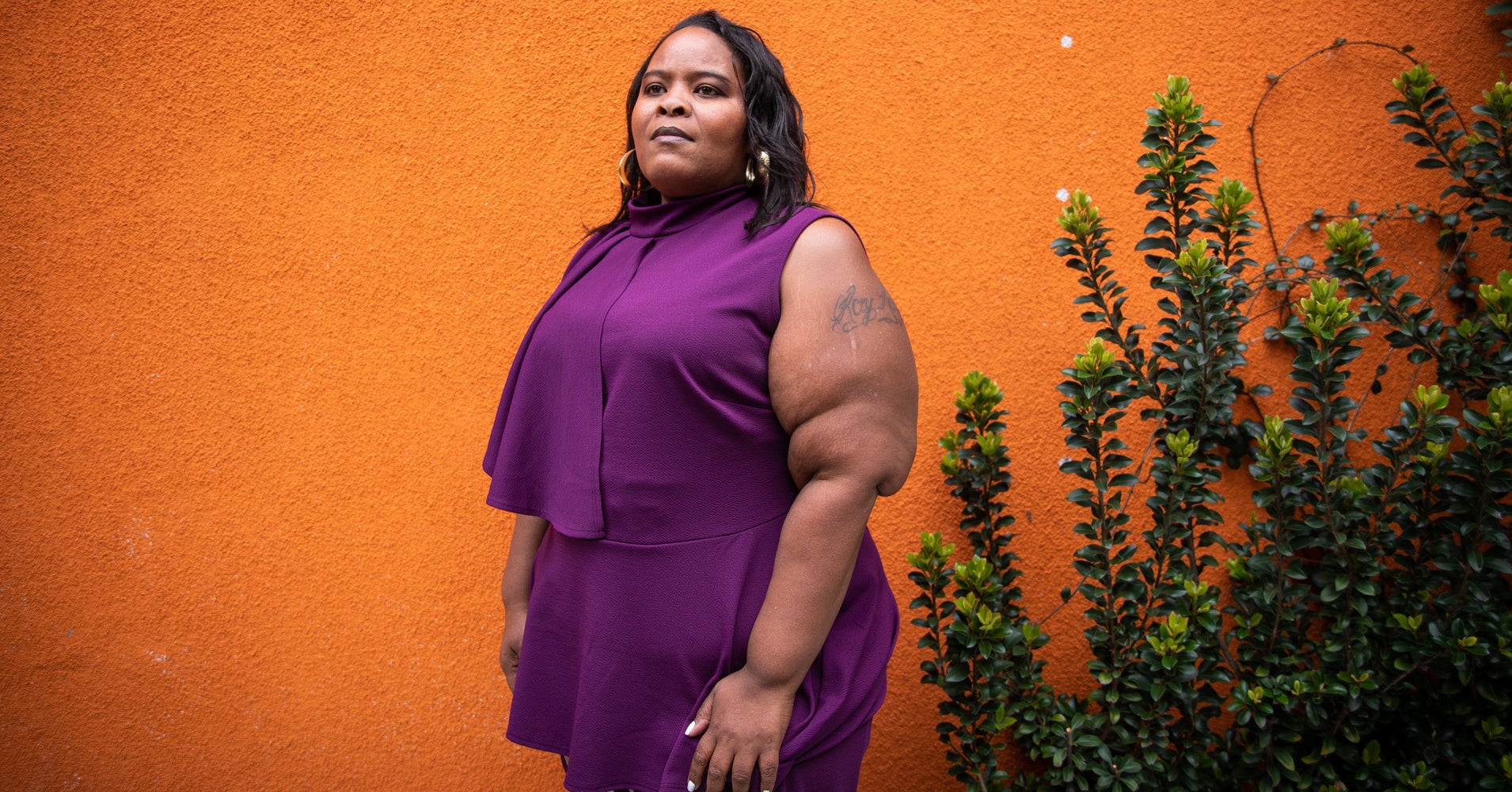 The "progressive prosecutor" wanted to transform how California responded to students missing school. Parents like Cheree Peoples wound up paying the price.