Imagine if they put as much energy into eradicating this type of predatory behavior as they're putting into Major League Soccer,
"The scheme was rooted in the national consciousness in 2014 and 2015 after the protests in Ferguson and St. Louis after the shooting death of Michael Brown. While the protests were primarily directed at police brutality, there was an underlying cause, the inherently oppressive system in municipal courts in the St. Louis region, where tickets for minor driving offenses were leading to serious jail stays that aggravated existing poverty.
This lawsuit was filed against the city of Edmundson, a tiny municipality that borders St. Louis Lambert International Airport, known for aggressive traffic control. That "over-policing" — led by a mayor who infamously threatened police officers with their jobs if they didn't meet quotas — "terrorized" the plaintiffs and others just like them, the lawsuit alleges, "thousands of poor, disproportionately African-American people in the St. Louis region, creating a modern-day police state and debtors' prison scheme that has no place in American society."
In so many ways, the scheme is similar to what is happening in counties all over Missouri."
Messenger: Latest debtors' prison lawsuit straddles Missouri's urban-rural divide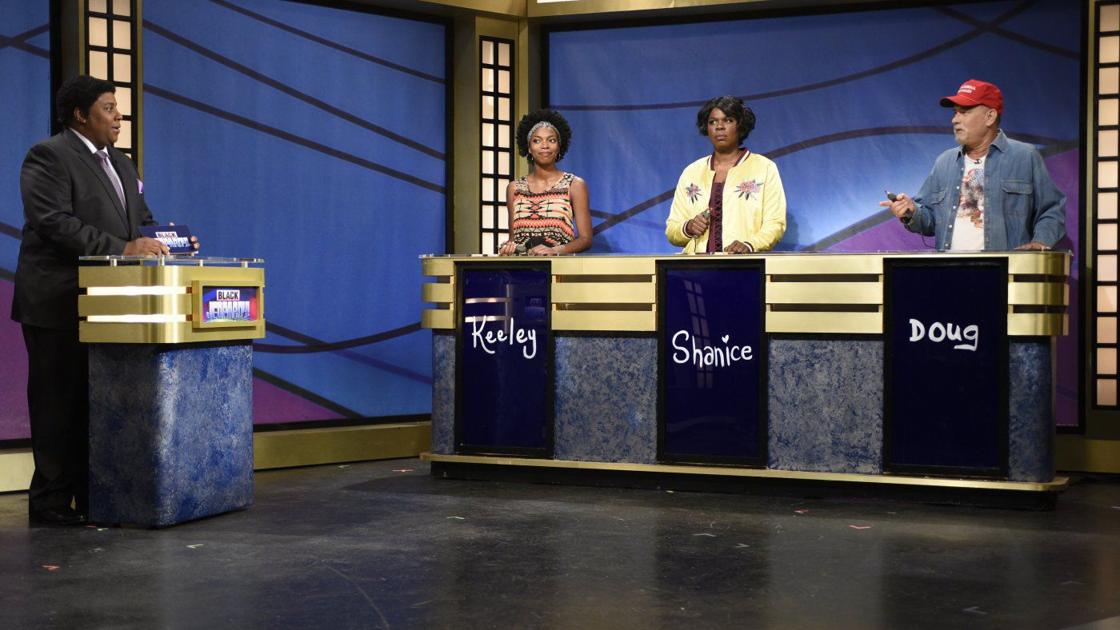 There is a reason there is bipartisan support for criminal justice reform: The criminalization of poverty affects people in all parts of Missouri, nation.