I'm only throwing this in to kill the notion that progressives are 'reforming' the Democrat Party. Pelosi is right, they have their "public whatever and their Twitter world"… they're symbols, firsts… and are being used by the Democrat Party to give the appearance to certain groups that they have a dog in the fight to rally their perspective groups, keep them engaged then march them back on the Democrat plantation and status quo like Bernie did when he fell on his sword for Hillary.
Progressives keep making the same mistakes… 1. running as Democrats when the move is clearly to run as independent and leveraging/weaponizing their votes in Congress against both parties… and 2. cosigning the Democrat establishment machine, the first thing AOC did when she got in was to cosign Pelosi instead of viewing her as the biggest threat to progressives.
Pelosi on AOC, Omar, others: 'These people have their public whatever and their Twitter world'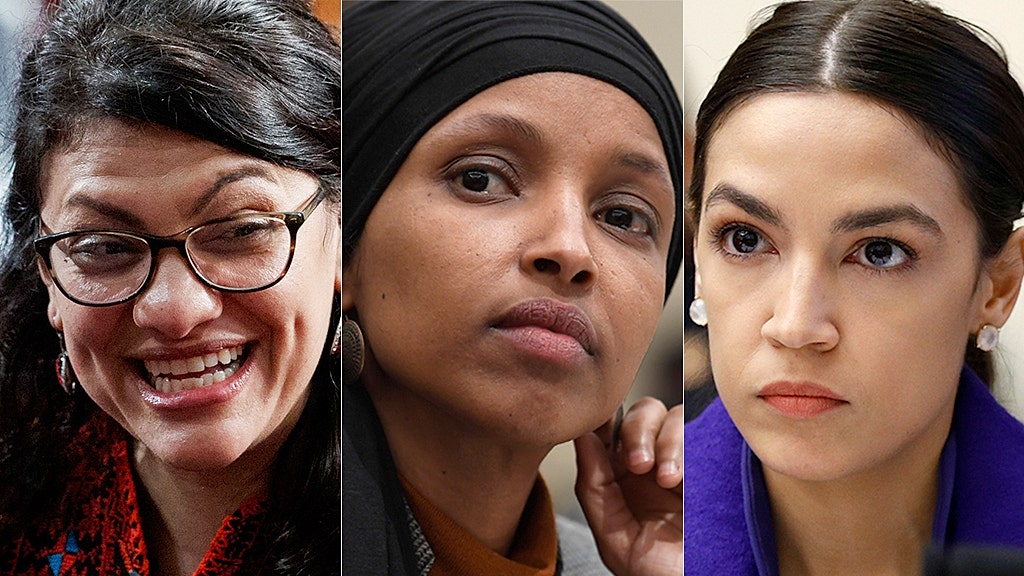 House Speaker Nancy Pelosi, D-Calif., again dismissed freshman like Rep. Alexandria Ocasio-Cortez, D-N.Y., downplaying the amount of power they had amid a flurry of attention the media gave them.