I'm all for celebrity activism when it is used to impact lives... this is a start. They donated 9000+ bottles, a tiny drop, but perhaps a drop that will shine light on Flint, inspire larger companies to donate and pressure those in power.
I can dream.
Will And Jaden Smith's Company To Donate Water To Flint Until Lead Levels Drop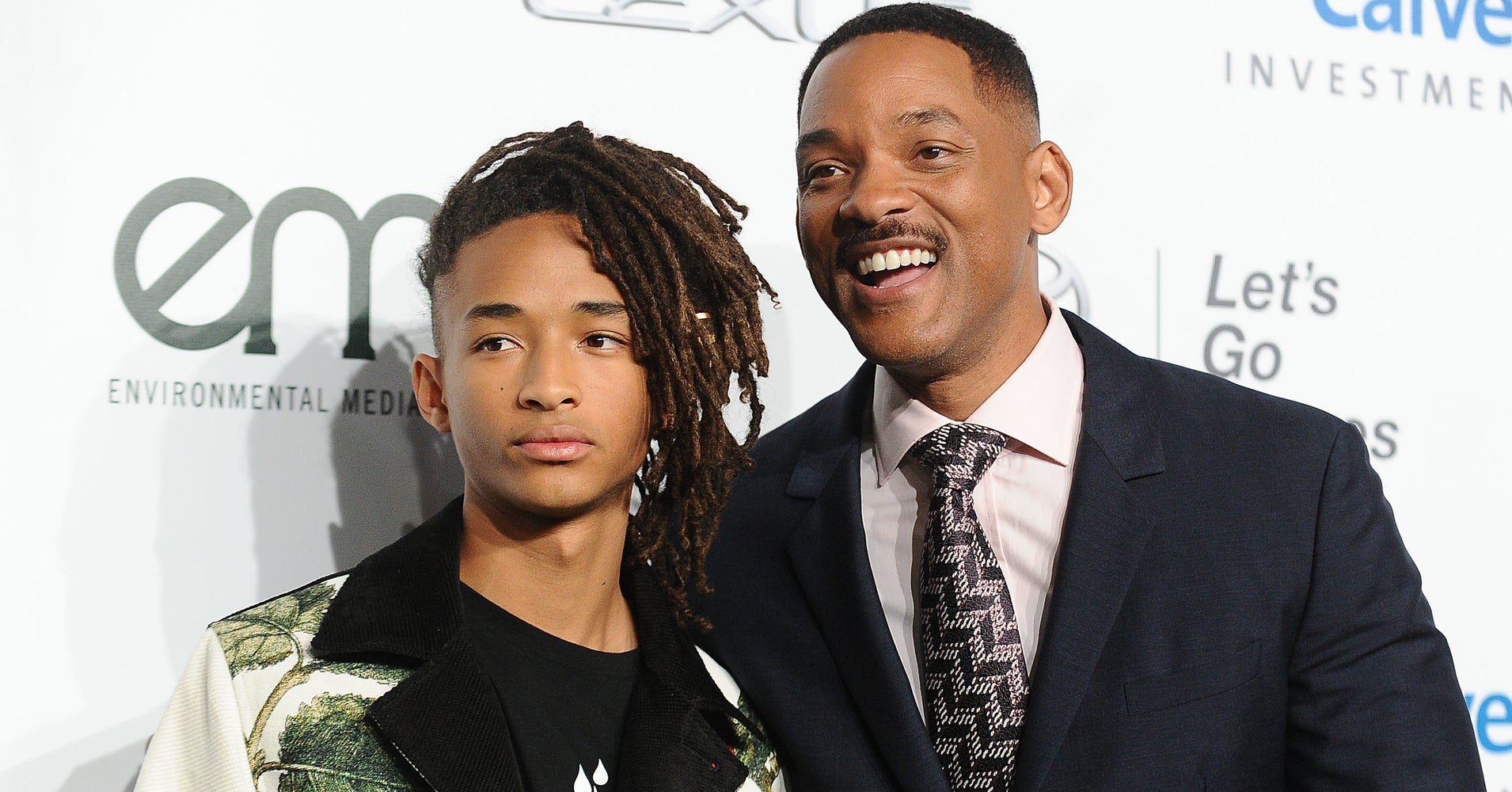 Flint, Michigan, has been without clean water since 2014.