""I'm a little confused why she's the thing," after admitting she didn't know Ocasio-Cortez when asked if the self-proclaimed democratic socialist was a "crazy Democrat" like the ones she warned about during the 2018 campaign trail. McCaskill did say the 29-year-old was a "good example" of a "bright shiny new object" that came out of nowhere and surprised people when she beat a very experienced congressman."
I'm no Ocasio-Cortez fan but I do get why she's a 'bright shiny new object' after decades of lifetime, career status quo politicians like Claire McCaskill and Hillary Clinton, both who suffered humiliating defeats which neither saw coming. Both still a 'little confused'.
McCaskill throws shade at Ocasio-Cortez: 'Little confused why she's the thing'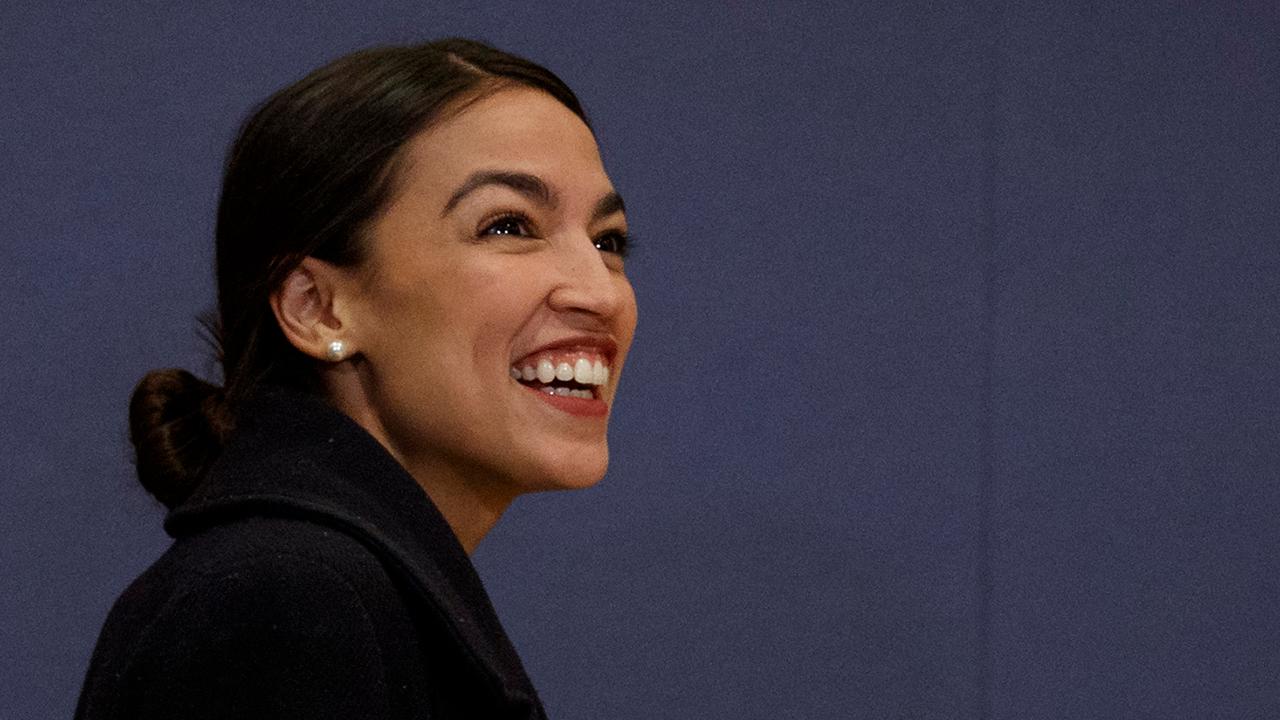 Outgoing Sen. Claire McCaskill says she's unsure why Rep.-elect Alexandria Ocasio-Cortez, D-N.Y., has become so popular among Democrats.