If you read The Post's strategic endorsement of Antonio French designed to split the black vote and pave the way for Lyda Krewson you should have seen this coming...
The Post is playing chess, if they can flip white Obama voters who voted for Trump in these local and state races where blacks are the frontrunners it's a wrap.
Black candidates aren't making this difficult at all.
Editorial: Democrats should reject both candidates for St. Louis license collector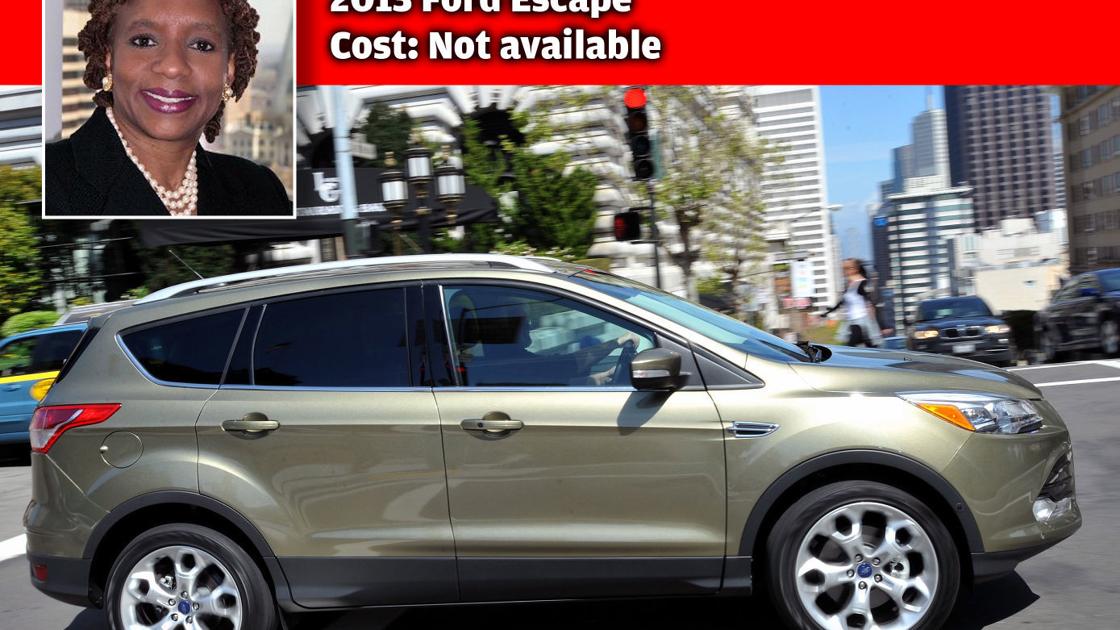 Democratic primary voters have two lousy choices for the license collector's job, which entails managing $61 million in business-related revenue. One candidate lacks the skills required for the job and