If my last post didn't show Buttigieg is no diff,
"The highly contested and litigated controversy hinges on the contents of five tapes of recorded phone conversations inside the South Bend police department and allegations that the tapes contain racist comments made by a group of officers about former Police Chief Darryl Boykins, who is black. According to court documents, copies of the recordings were made at Boykins' request.
In 2012, Buttigieg, then months into his first term as mayor, asked Boykins to resign over the tapes matter as federal and state authorities investigated allegations that Boykins threatened subordinates (those investigations have since ended without charges). After initially agreeing to step down, Boykins -- who was the city's first ever African American police chief -- rescinded his resignation and vowed to fight it.
The ensuing fight has continued throughout Buttigieg's time as mayor. He has received criticism over his handling of the matter, which included the demotion of Boykins and the firing of another police department employee. The city faced lawsuits over those actions, resulting in settlements to Boykins and others. Those settlements, the city said, did not indicate an admission of wrongdoing on its part.
Now, the legal battle continues over the release of the tapes themselves."
Judge rules South Bend's tape case involving Buttigieg can continue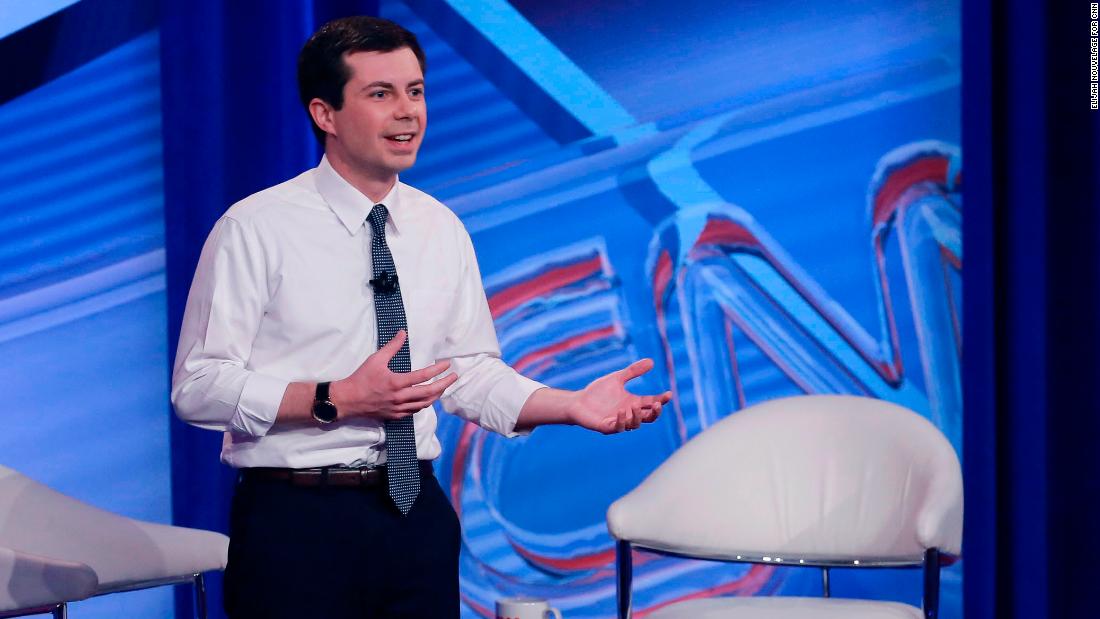 A judge in Indiana ruled Monday that the so-called South Bend tapes case -- which has received newfound scrutiny amid Mayor Pete Buttigieg's presidential run -- can continue to trial, ensuring that the issue will drag on at the same time that the Indiana Democrat runs for president.