"I will tell you one of the things that I found most disheartening in the last election cycle was this implied distrust of communities of color," she said, summarizing the attitude: "We cannot vest any resources with you, but when we need you, you should be ready to be deployed."
Stop funding these one or two organizations that, quite frankly—how do I say this, congresswoman? maybe it's 'passive bigotry of progressives'?—where you fund these one or two primarily white organizations ... and they have to go communicate with people of color...."
People of color. Progressives can't even say 'black'.
The Democratic Party Has a Race Problem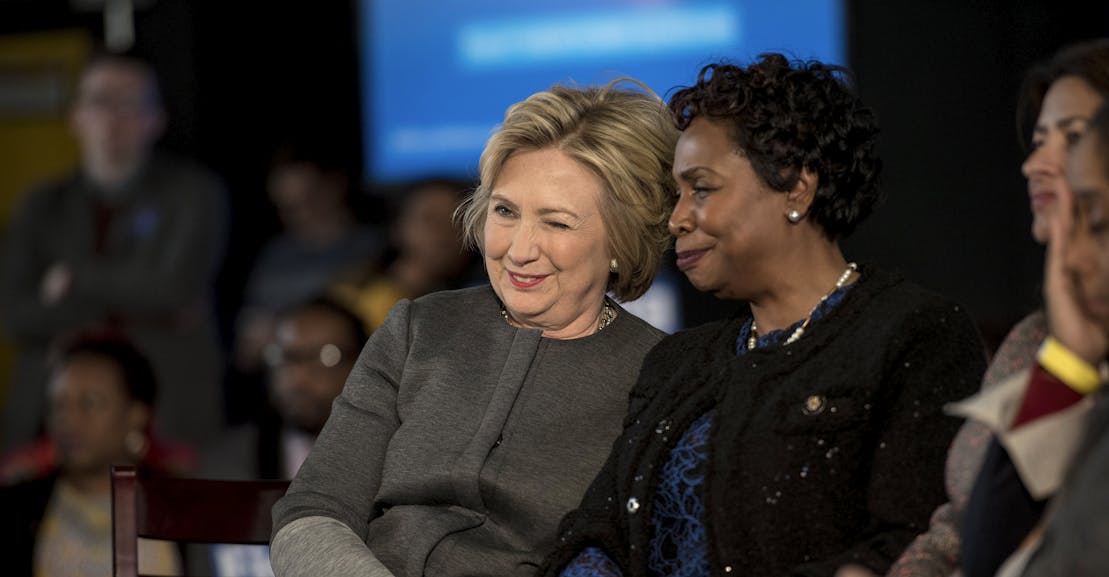 "It was an insult. I don't want to go through another election cycle like that."