"I was astounded that every board meeting includes a recognition of the paid lobbyists in attendance. More unsettling still, these same lobbyists would sit alongside aldermen on the floor of the chambers, or walk around having side conversations, as business was being conducted.
As legislation is being amended and debated, it is not uncommon to see a mix of people mingling on the floor, giving the impression that arguments, and possibly bill language, are actively being influenced up until the moment of a vote. Deliberations often happen with lobbyists or agency representatives standing just a few feet away as we vote. Whether their presence ultimately changes any votes, it casts doubt on whether aldermen are making their own decisions or acting on behalf of someone else.
The board holds public hearings and opens records to rightfully provide a level of transparency. But when one-on-one conversations between lobbyists and aldermen are happening on the floor while the general public sits upstairs and watches, it reeks of undue influence and sends a signal to our constituents that lobbyists matter more than they do."
Special access to lawmakers erodes the public's trust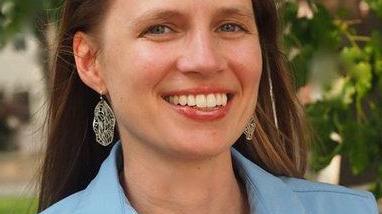 When I first arrived on the floor as a member of the Board of Aldermen last year, I was astounded that every board meeting includes a recognition of the paid