""I want to take a moment to apologize," Steincross said on air a little after 9 a.m. "We have heard from a viewer about a mistake I made in our 5 a.m. newscast. In our story about the tribute to Dr. King, I unfortunately mispronounced his name. Please know I have total respect for Dr. King, what he meant and what he continues to mean to our country. This was not intentional in any way, and I sincerely apologize.""
Question fam? How many times have you mistakenly 'inserted' a slur into Martin Luther King Jr's name? Or anyone with the last name King?
So nobody caught this? A viewer had to alert them?
St. Louis newscaster apologizes for inserting slur into Martin Luther King Jr.'s name on air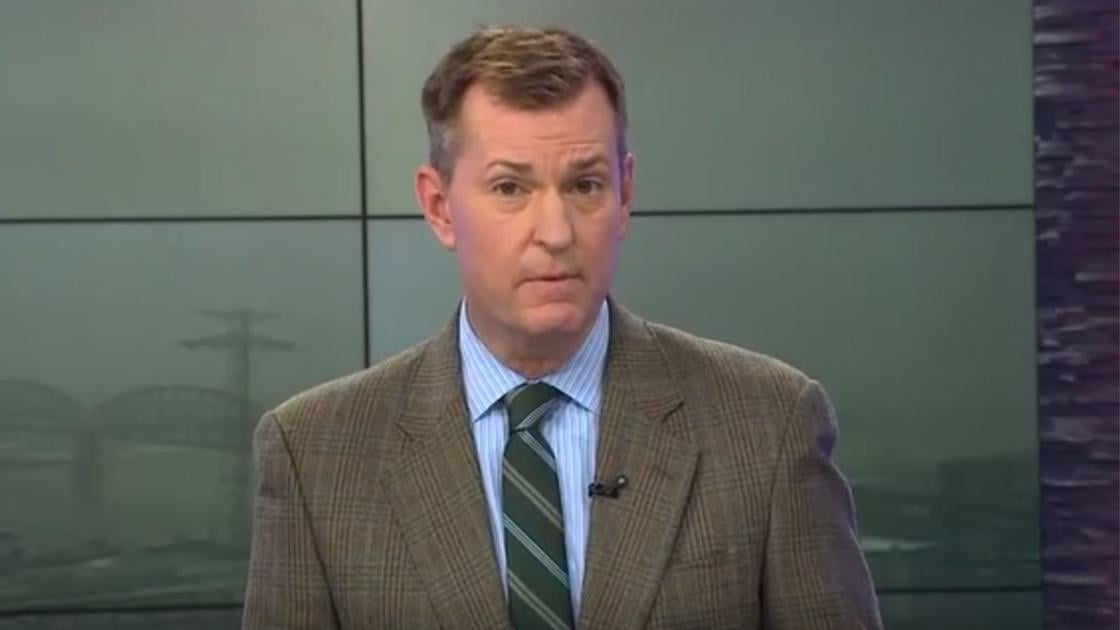 A newscaster said an event would honor "Martin Luther coon Jr." He said it was not intentional.