""I think we need to look at the systems that contribute to African Americans having these diseases — the social determinants of health that impact us as well, and you really get to the root of why these disparities exist," Holmes said.
Other panelists also noted the lack of health insurance and transportation to medical facilities for many North County residents.
Considering the preexisting conditions of the population, Holmes said it was "mind-boggling" that testing was set up in West County before North County and north St. Louis city."
No, what is mind-boggling is that these conditions were allowed. None of this is new or news. It only matters now because once again the region has been exposed… And you can't have your work mules dropping dead during a pandemic, who's gonna stock the shelves?
Blacks hit hard by coronavirus; St. Louis area leaders talk about disparity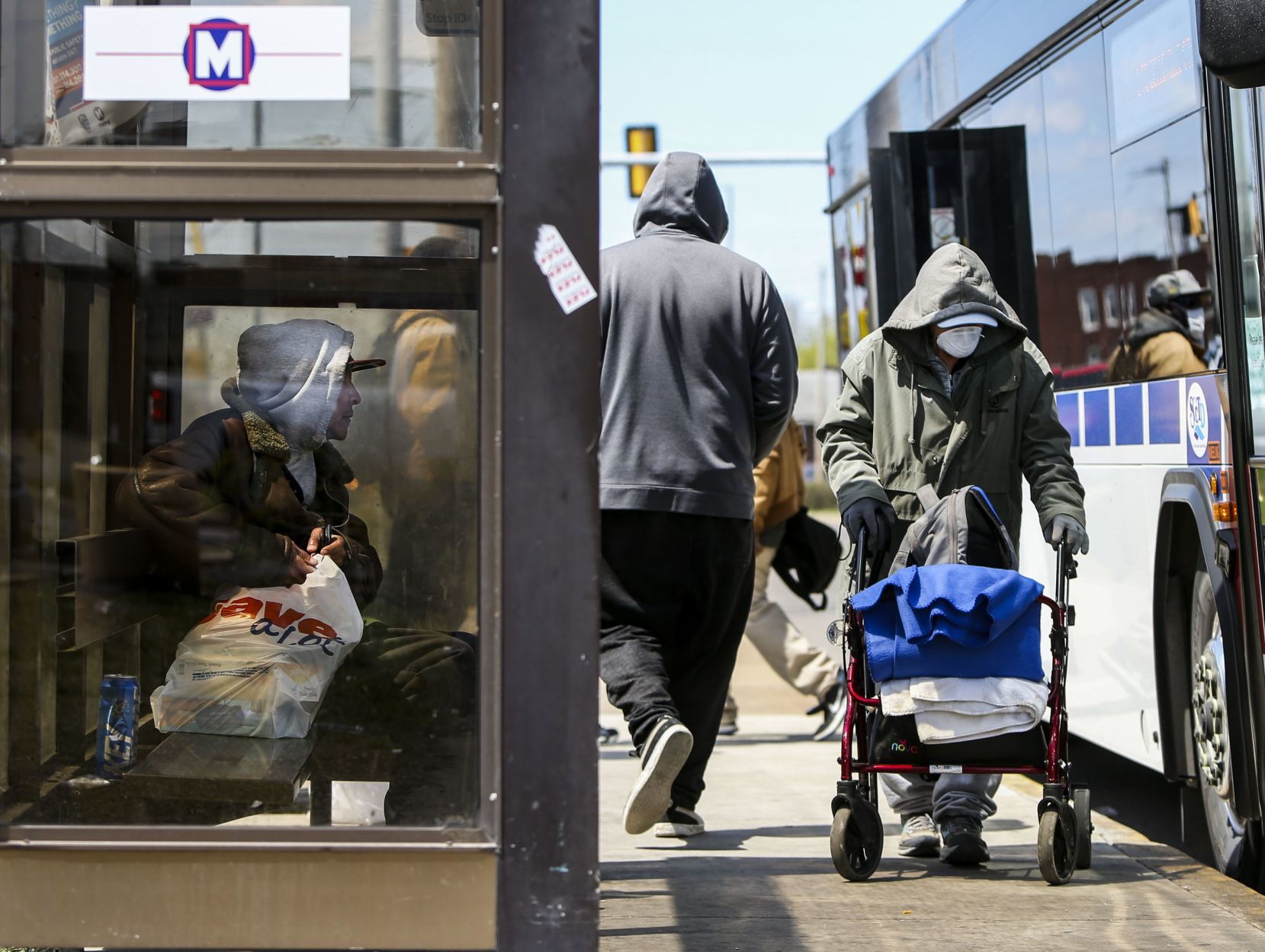 "We are the assembled workers. We are the grocery store workers, the sanitation workers. We often don't have the privilege of social distancing."