"I think it's legitimate to question if this is going to be an open and honest discussion," said Virvus Jones, a former city comptroller who sits on the editorial board at the St. Louis American newspaper and has been an open critic of Better Together's plan. "I know some of the professors there and I respect them. But I don't know how they would be considered an honest broker in this."
I don't see how any of the parties involved on either side can be considered honest brokers... we have those who exploit the community, who are against this and trying to rally us because it effs with their livelihood on one side... going against others who exploit the community + their big financial backers on the other.
Neither side is for 'The People'.
Washington University to examine Better Together merger proposal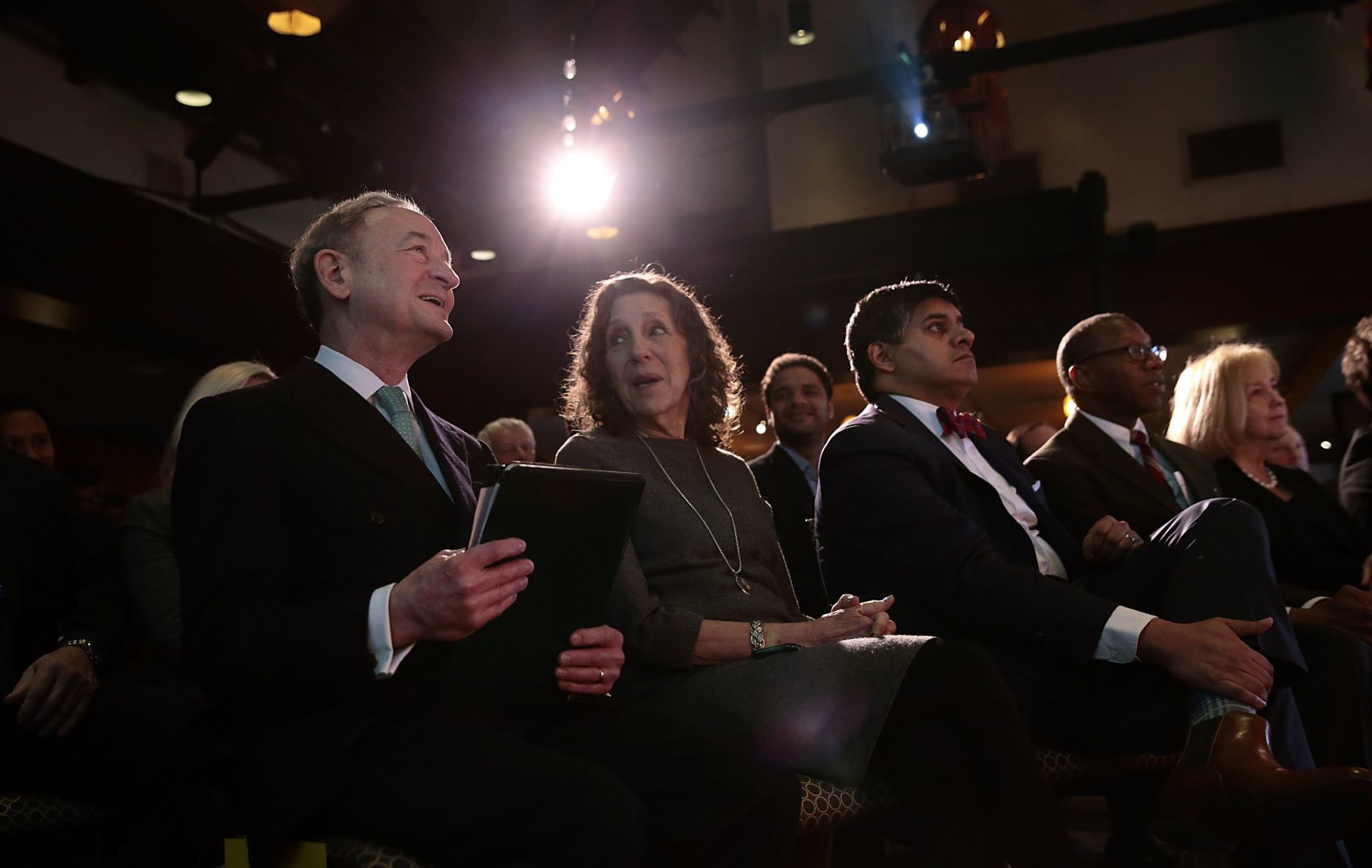 Chancellor-elect Andrew D. Martin asked Arts & Sciences Provost Holden Thorp to chair the group, the university said. Martin tasked Thorp with considering the proposal "from various perspectives and areas