I remember when this was taken. I cautioned about falling or the okie doke, grinning with your enemy and confusing changing the cosmetics for actual change. They invited Lyda and the whole time she was stabbing them in the back excluding them from talks about the city/county merger. Look at this pic, while our side was celebrating she was like "I got something for y'all asses".
Messenger: From all-white Arch ribbon cutting to Better Together growing pains, change hurts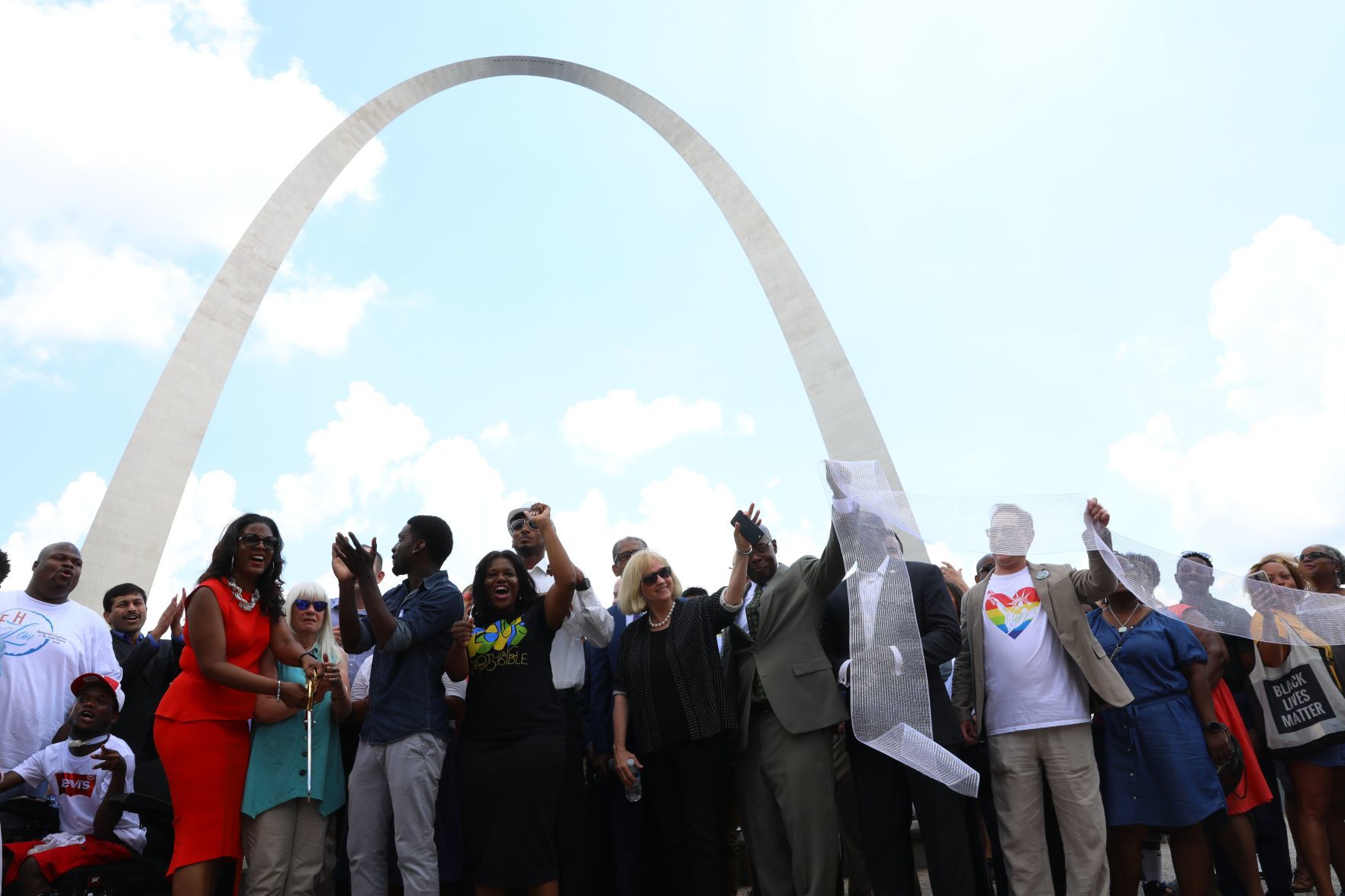 As city debates merger, St. Louis seems to be closer to consensus on re-entry.