I have several issues with this piece...
Not just true for white people, this is human nature, true for people regardless of race. There are black people who would rather be comfortable than fight to advance our cause. How can you expect white people to disrupt their comfort when there are black people who won't disrupt their comfort to address racism?
Quit expecting others to fight our battles just because we're willing to walk away from ours and fight theirs... Other groups are trying to find their own comforts, they only align with us when it advances their cause... can't get mad because we're willing to walk away from our battle and they're not.
This emotional fixation we have with 'letting white people know'... Ok, the author got that off, now what? Are the white folks he referenced gonna change and suddenly become vocal/public advocates for black people?
And finally the overall "how white people are" or "should be" tone instead of focusing on us and what we can do despite...
White People Are Cowards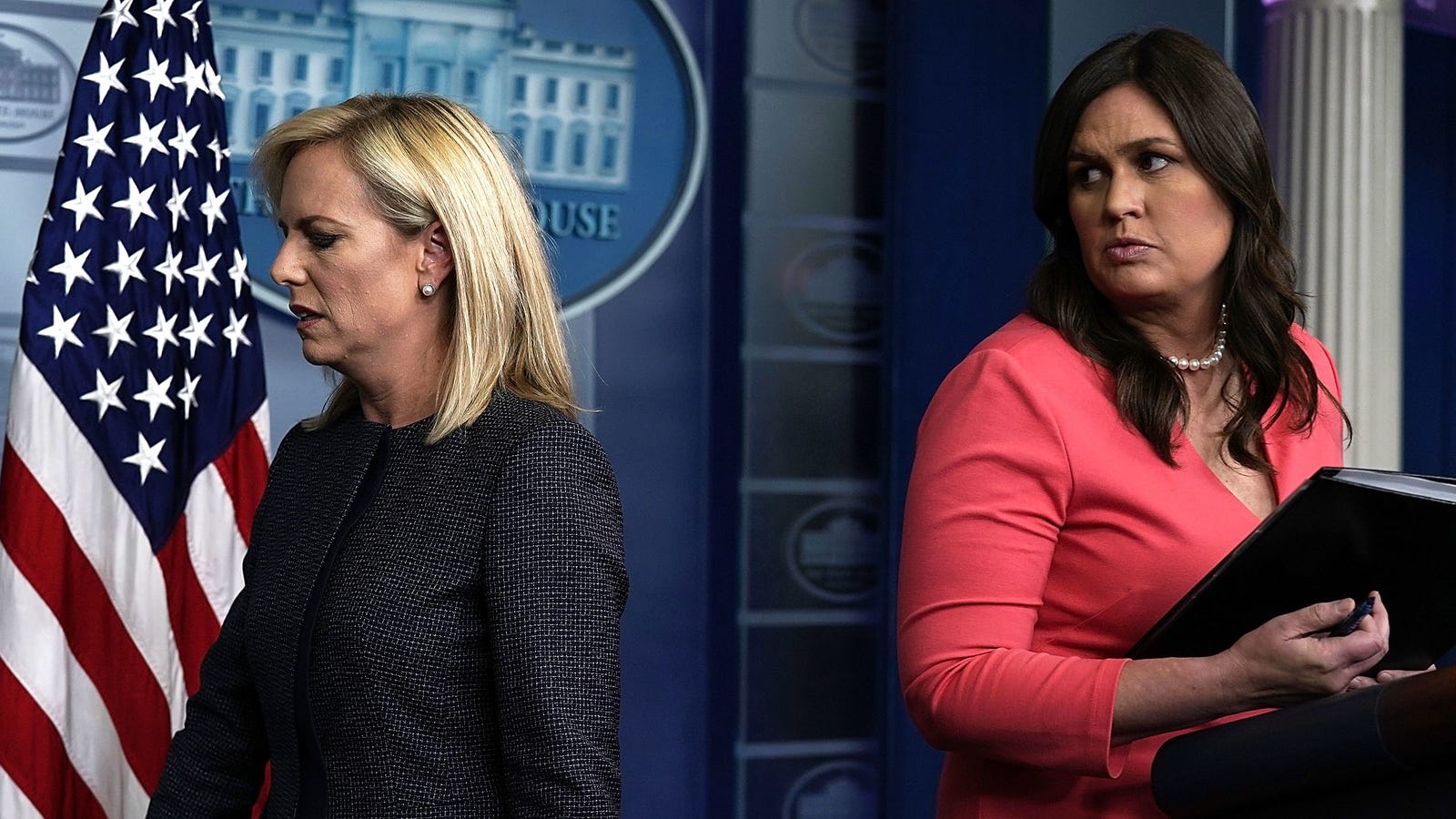 I thought white people were evil. I was wrong.